THIS IS
ALL SEASONS TECH™
How to stay comfortable always, whether it's scorching or freezing.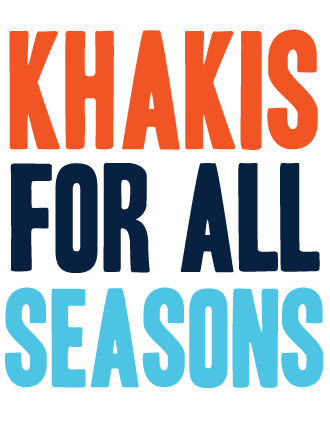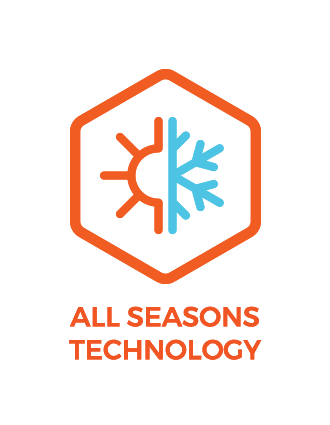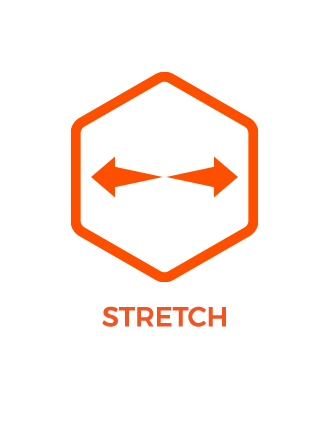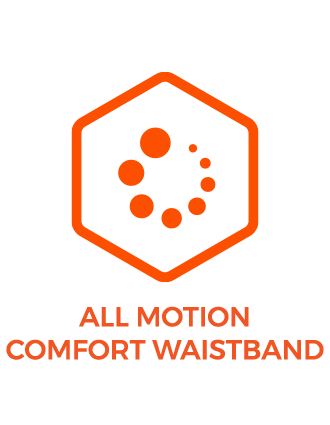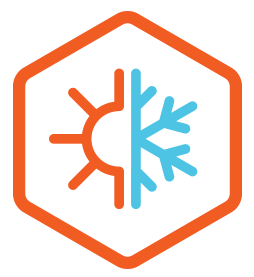 All Seasons Tech™
An innovative cotton fabric keeps you cool and dry in the heat, and warm and comfortable in the cold.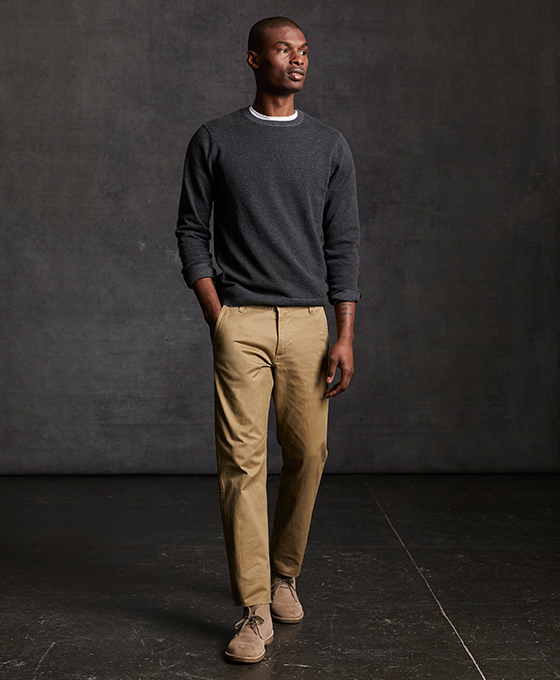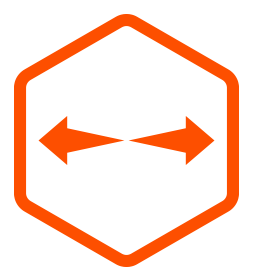 STRETCH
All khakis with All Seasons Tech™ feature two-way horizontal stretchability, because your khakis should never hold you back.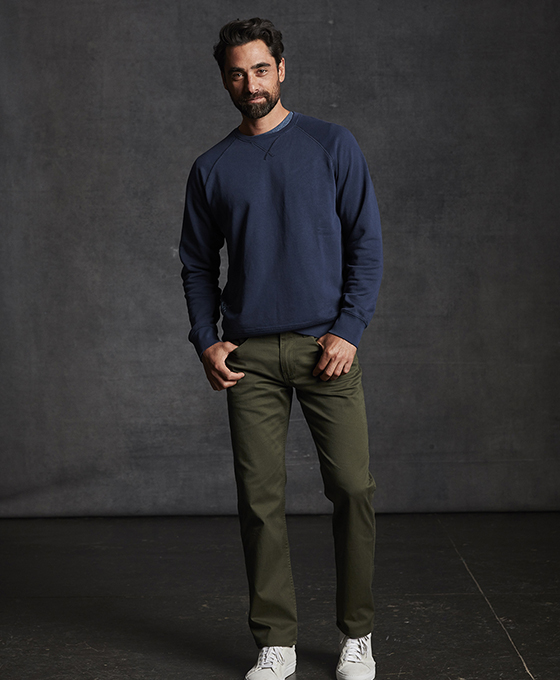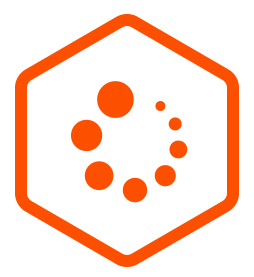 ALL MOTION
COMFORT WAISTBAND
With an extra flexible waistband, you'll always be comfortable — whether you're relaxing on the sofa or hurrying to work.