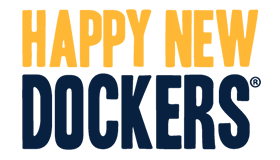 SMART SHIRTS
There's never a bad reason to put on an understatedly good-looking Dockers® shirt.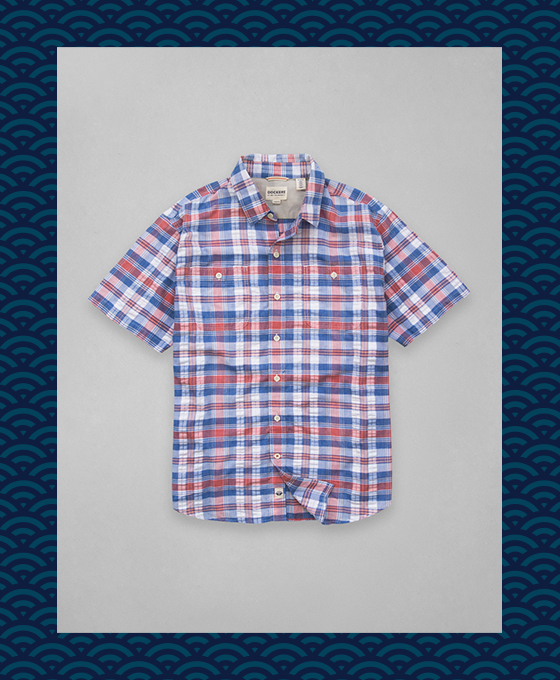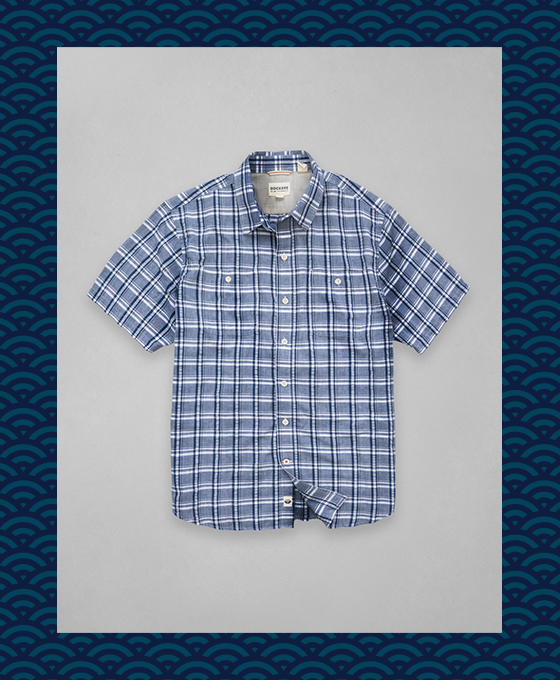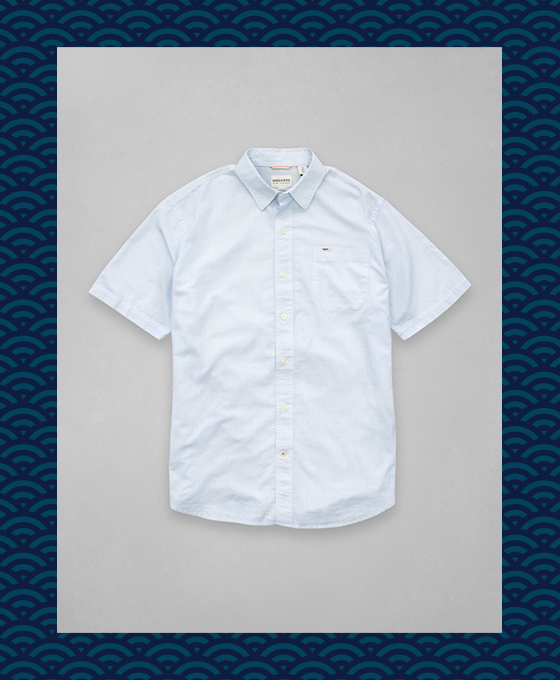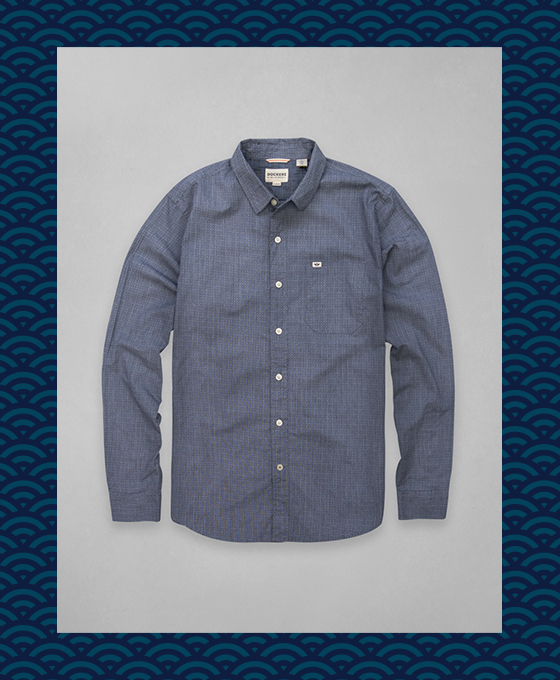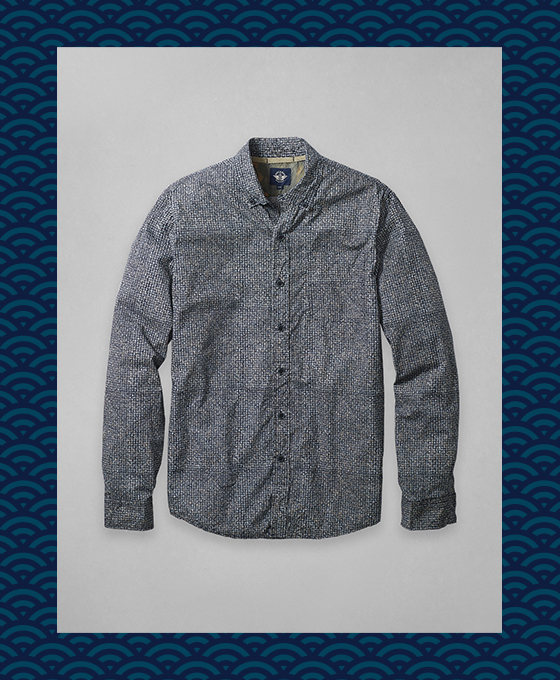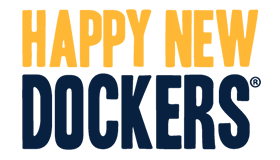 CASUAL SHIRTS
Even if your mood is laidback, these lightweight tees will propel your persona forward.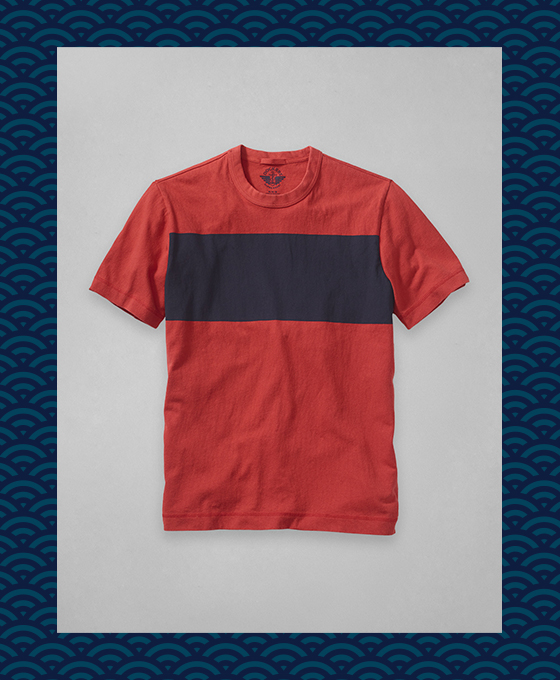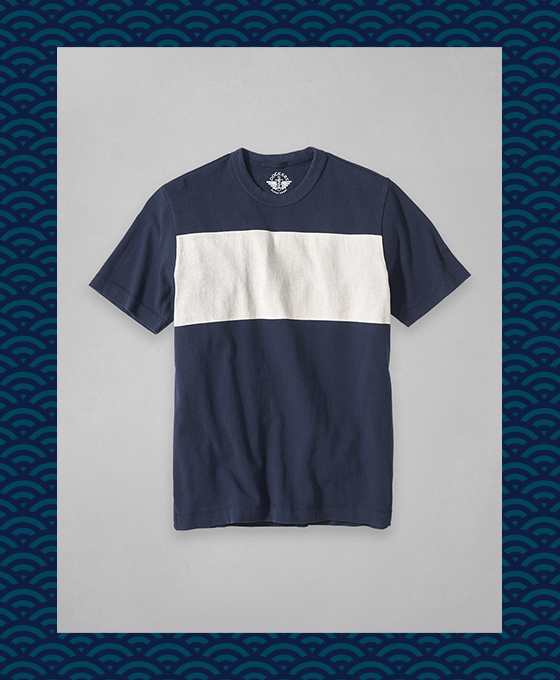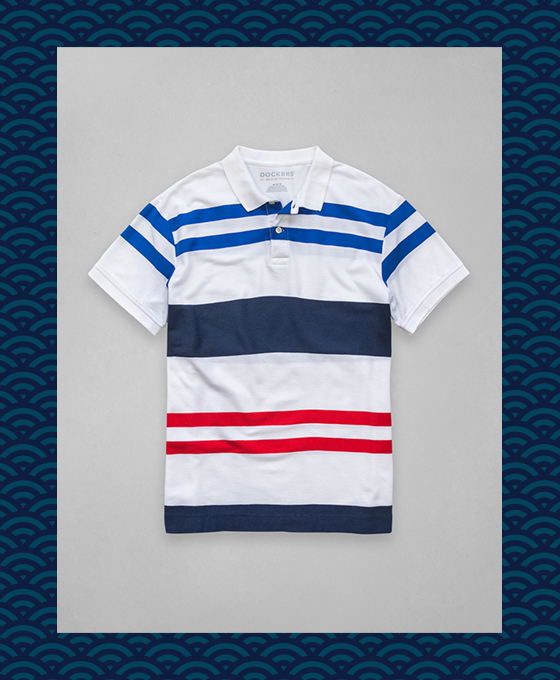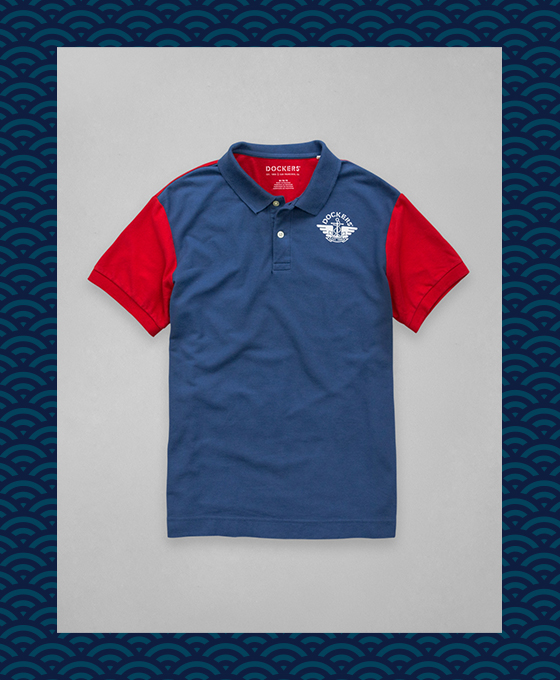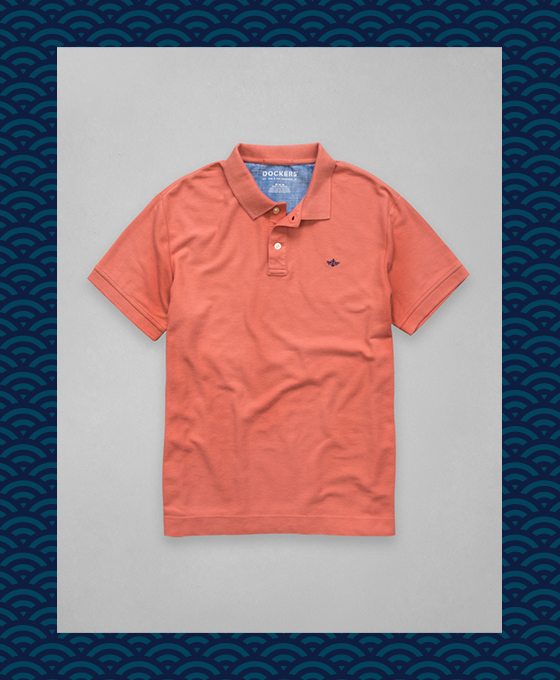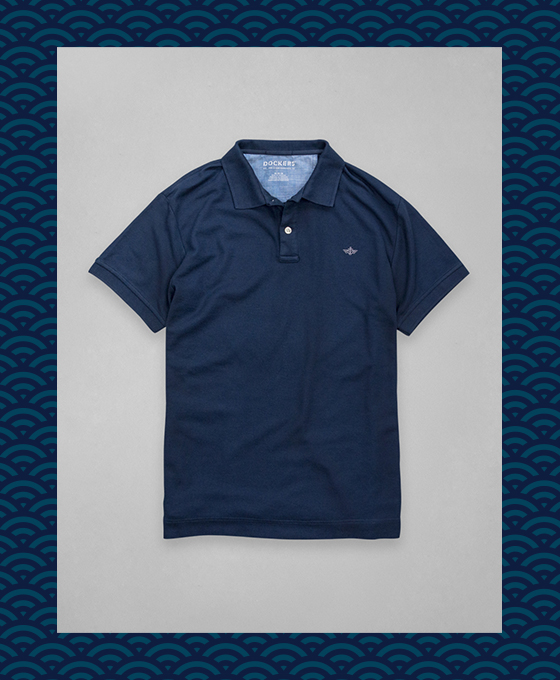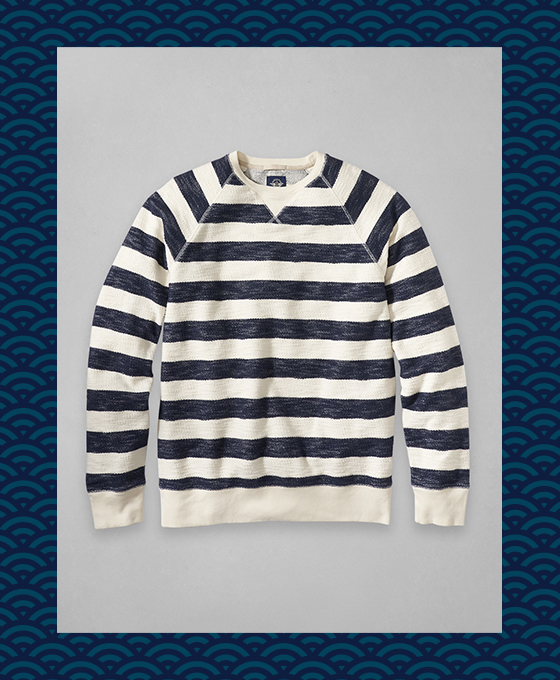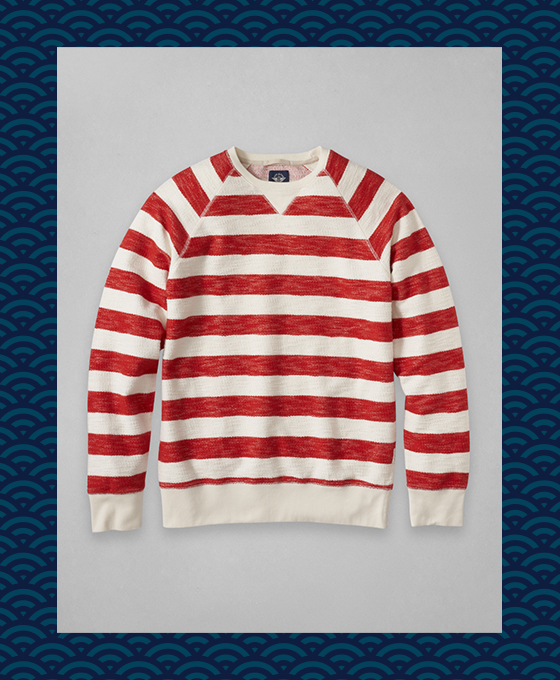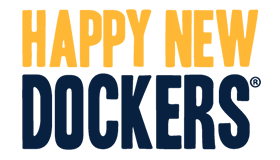 KHAKIS
They're durable, lightweight and stylish. In other words, everything you need in a pair of khakis.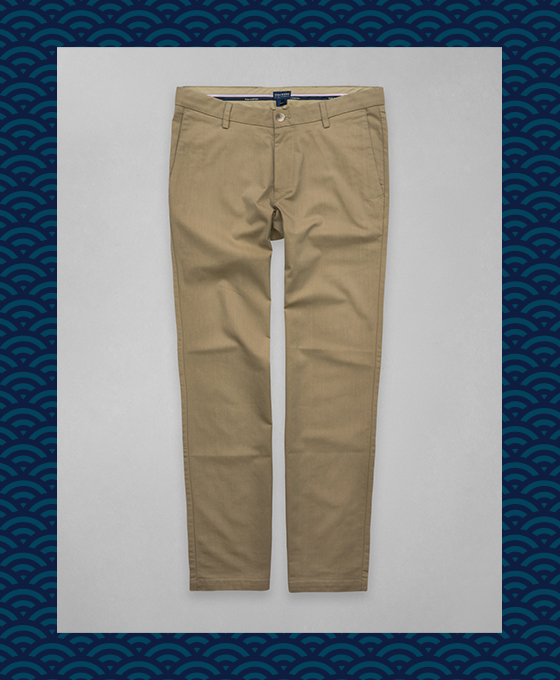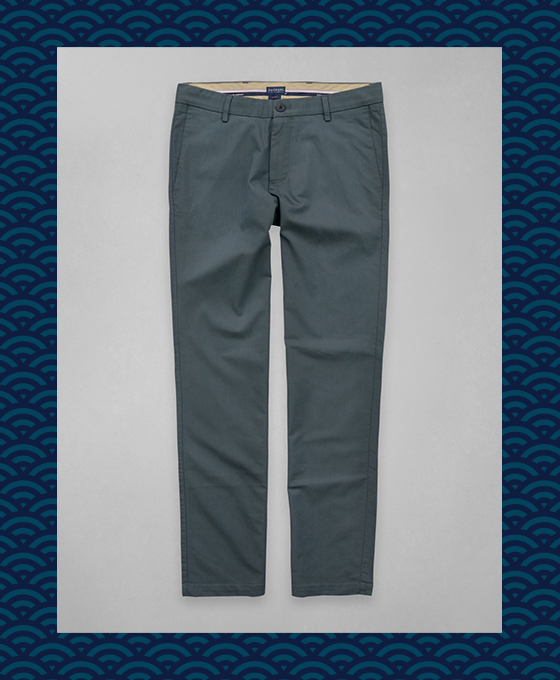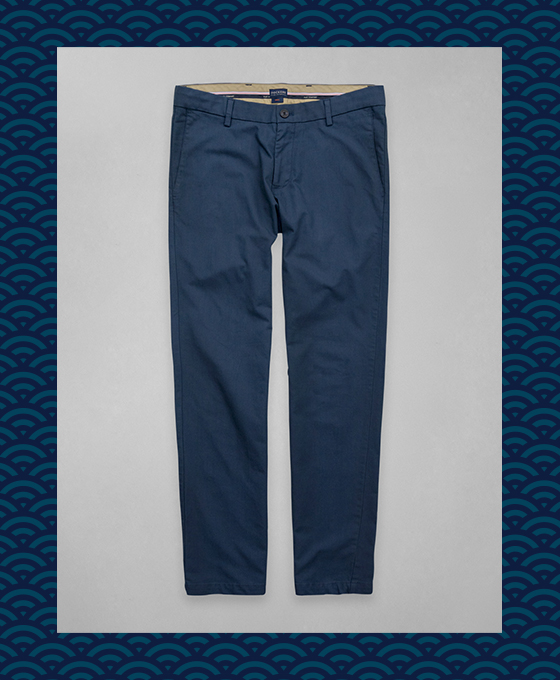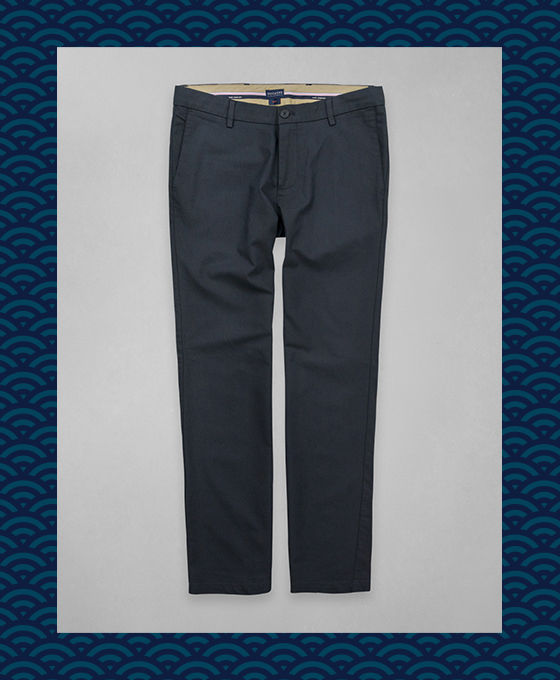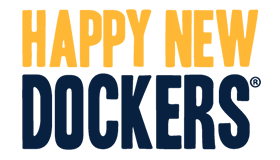 SHORTS
From head-turning colours to timeless, durable classics, there's always a Dockers® shorts for any guy and for any occasion.