Ask A Better Question
For 16 years, Shahnaz has been driven by an addiction to solving problems. It's what fuels his entrepreneurial spirit and inspires him to help others. So when he realised that his young daughters may one day never know the simple joy of catching their own meal or growing their own food, he got to thinking.
One do-it-yourself project in his backyard later, Poptani Asia was born. Together with like-minded entrepreneurs and aquaponics enthusiasts, Shahnaz strives to put a farm in every home through fully customised designs. He's on a quest to change the way we get our food, and he's not stopping anytime soon.
How I Work
Shaikh Shahnaz
Join the co-founder of Poptani Asia for a day in his life.
"Every living thing is either growing or decaying. I choose to continuously grow because there's a lot to learn, and so that I can make a difference."
Shaikh Shahnaz
Entrepreneur
SMART 360 FLEX
Elevated Casual
Shahnaz is a man who's always on the move. Comfort is important to him, but not at the expense of style. So our newest pants featuring Smart 360 Flex enables him to work indoors and outdoors, all while staying (and looking) cool.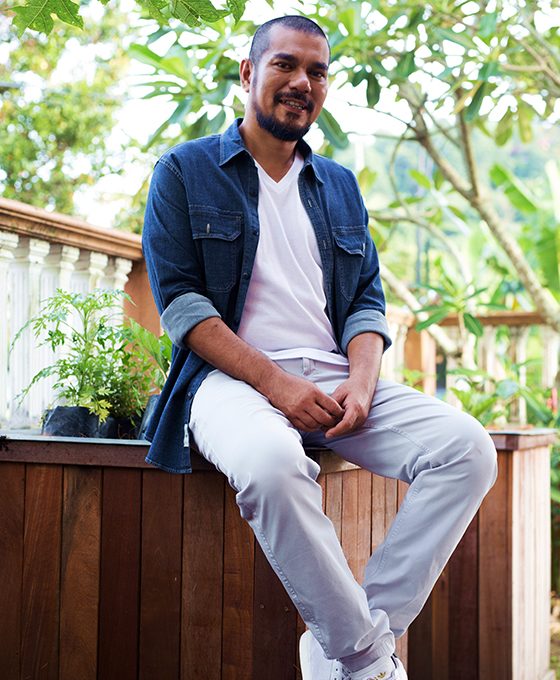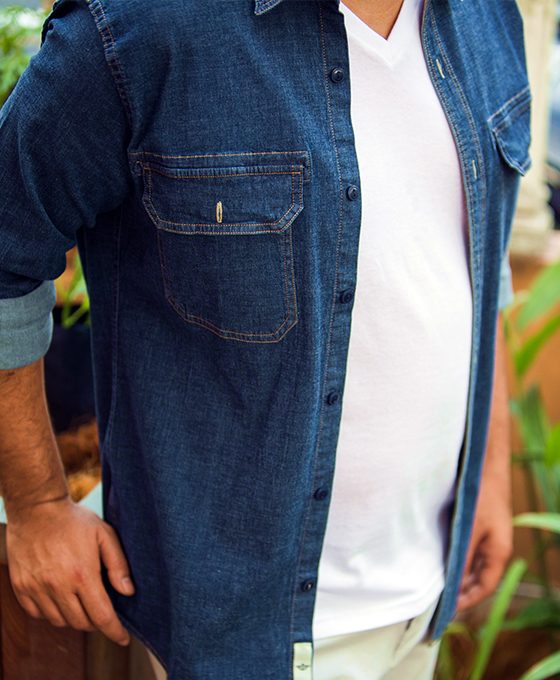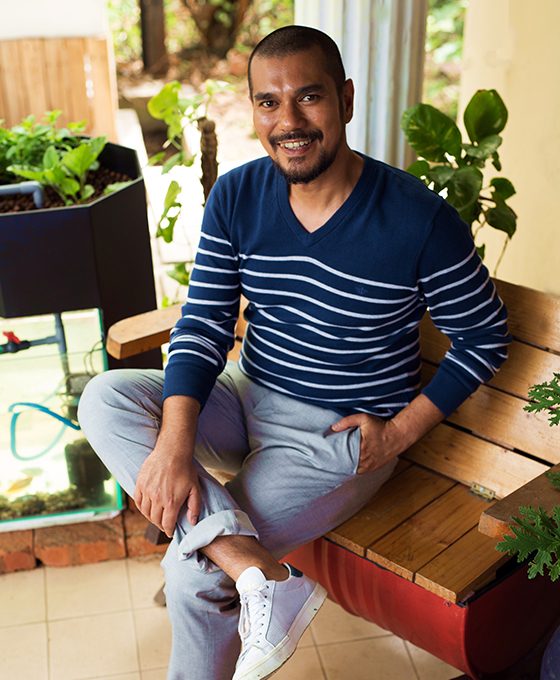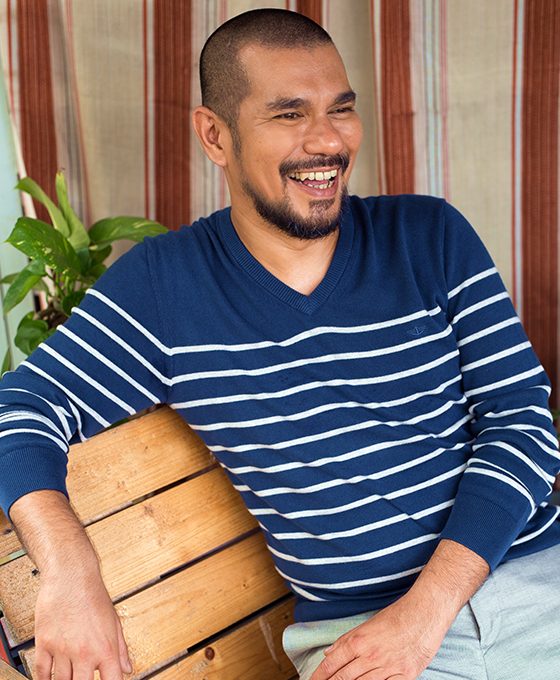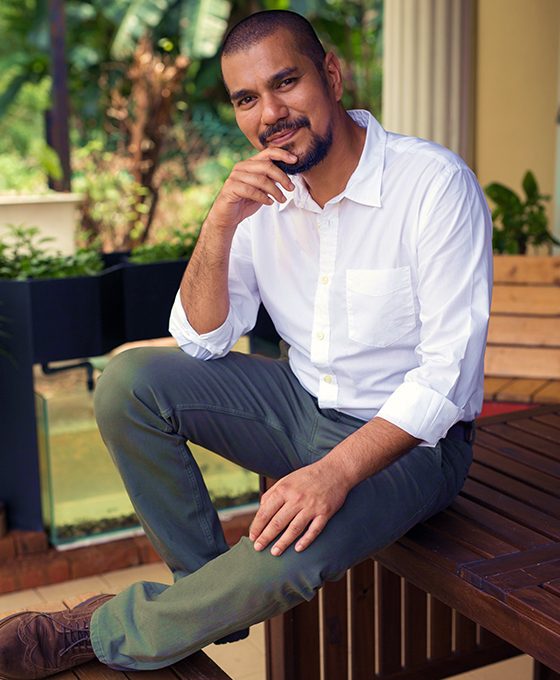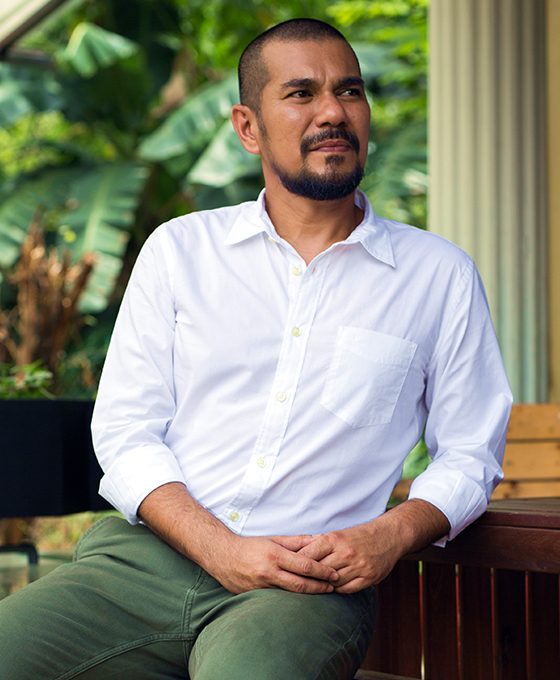 EAT WITH AN OPEN MIND
There's a good chance you've eaten at one of the many outlets Darren's family operates. But after more than a decade in the Dave's Deli empire, he decided to forge his own destiny — starting with an education from the masters of cuisine in Paris.
When he returned home, Darren opened DC Restaurant in Taman Tun Dr. Ismail, Kuala Lumpur, and it has since gone on to win several awards, including best restaurant of the year.  Today, he invites guests to discover a new world of taste through his masterpieces on plates.
HOW I WORK
CHEF DARREN CHIN
The chef and proprietor takes us behind the scenes at DC Restaurant.
"Simplicity is the key. Simplicity means knowing yourself and being confident in what you do."
Darren Chin
Chef and Proprietor, DC Restaurant
SMART 360 FLEX
Refined Simplicity
To run a kitchen, Darren needs functional clothes that won't distract him from creating culinary excellence. That's why our latest range of Alpha Khakis with Smart 360 Flex complements his rigorous work, as well as his classic sense of style.