The Smart Series™ by Dockers® is our most advanced fabrics with innovations designed for the modern man. Every Smart Series™ product features class-leading comfort, brilliant flexibility, and outstanding durability. We think you'll like these innovations: Smart 360 Flex™, All Seasons Tech™, Supreme Flex™, and DuraFlex Lite™.

Keeping you comfortable
all year round
Dockers® All Seasons Tech™ khakis adjust to your surroundings, whether it's blazingly hot or frigidly cold — so that you can be comfortable and ready for anything 365 days a year.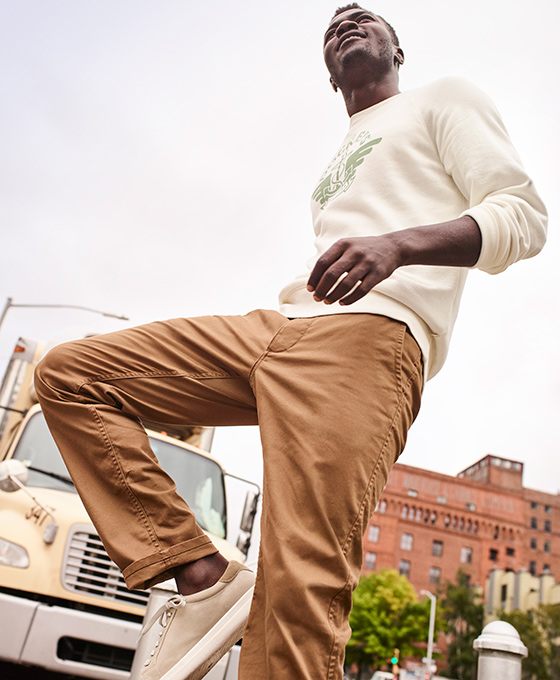 This khaki can't
be stopped
Dockers® Supreme Flex™ are khakis that provide you with next-level flexibility and superior comfort. Put them on, and you'll be ready for action no matter what.

KHAKIS READY
FOR ANYTHING
All Dockers® Khakis with Smart 360 Flex™ are built with high-tech performance features such as 4-way Stretch fabric, a Flexible Waistband, and Hidden Security Pockets. When you put on these khakis, you'll be ready to face anything life throws at you.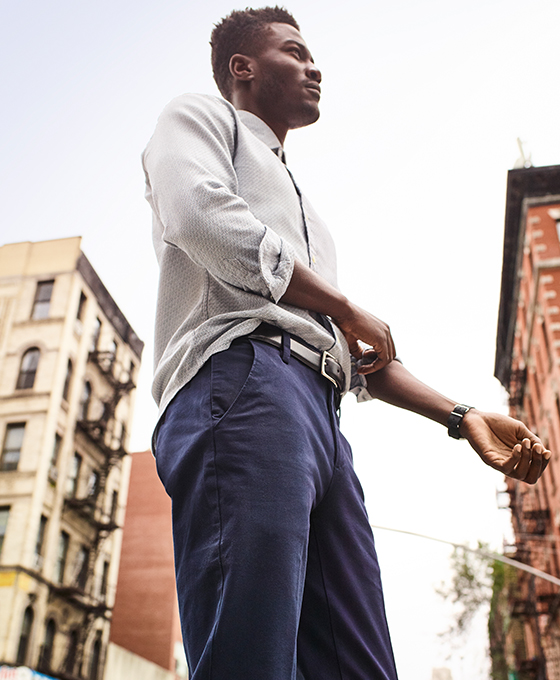 FEELS LIGHTER,
WEARS LONGER
Dockers® DuraFlex Lite™ is lightweight, but is as flexible and durable as you are. Kick as high as you like, buddy. These khakis are for life.