THE DOCKERS® GUIDE
How To Cuff
Your Khakis
To cuff or not to cuff? Master the art of cuffing to upgrade any look and to stay ahead of the curve.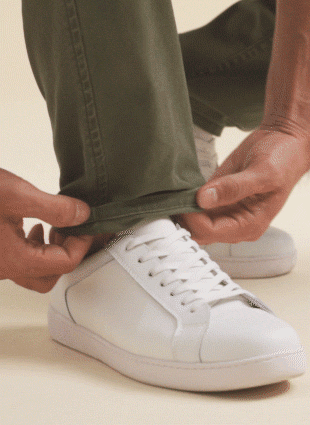 – TIP 1 –
Fold your khakis up until they're just above your shoes or ankles. Keep each fold sleek.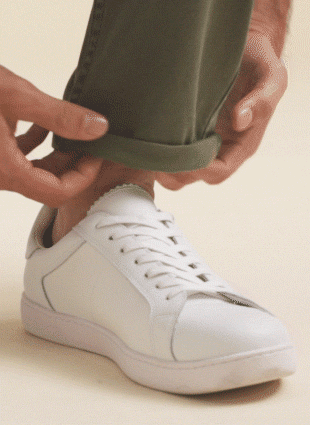 – TIP 2 –
Stick to folds that are about an inch wide and don't fold too many times, so that your cuffs won't be chunky.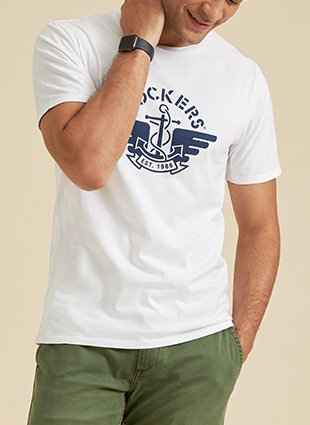 – TIP 3 –
Don't cuff your shirt sleeves if you cuff your khakis. This over-complicates your look.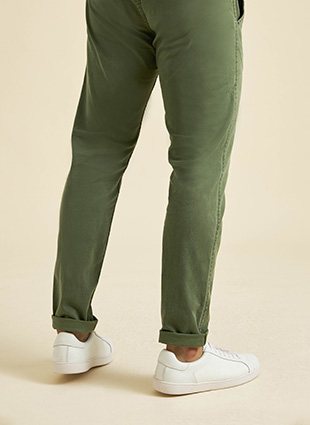 – TIP 4 –
For a modern touch, wear no-show socks which is the perfect pairing for a cuffed hem.