WEAR IT WITH
LAYERS
–
Create a completely new look by layering a bold shirt over your favourite tee. Go for a versatile white T-shirt with minimal accents, since it goes with everything.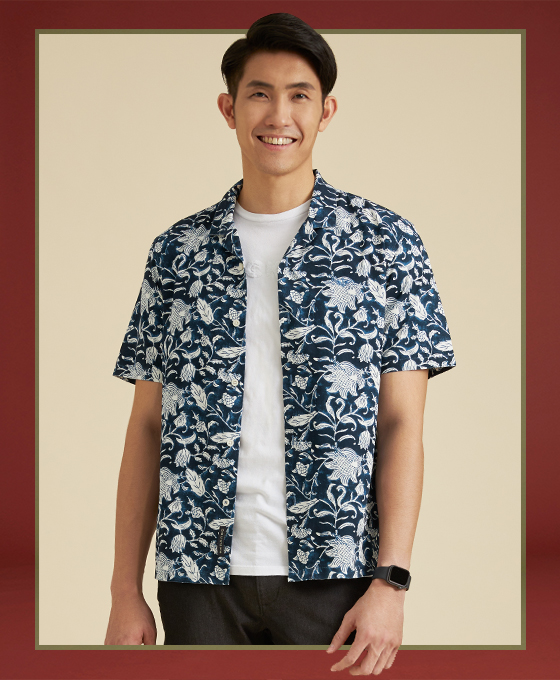 WEAR IT WITH
KHAKIS
–
Elevate the "smart" in your "smart casual" look by pairing a tee with khakis. Try a sportswear-inspired option for a modern yet versatile look.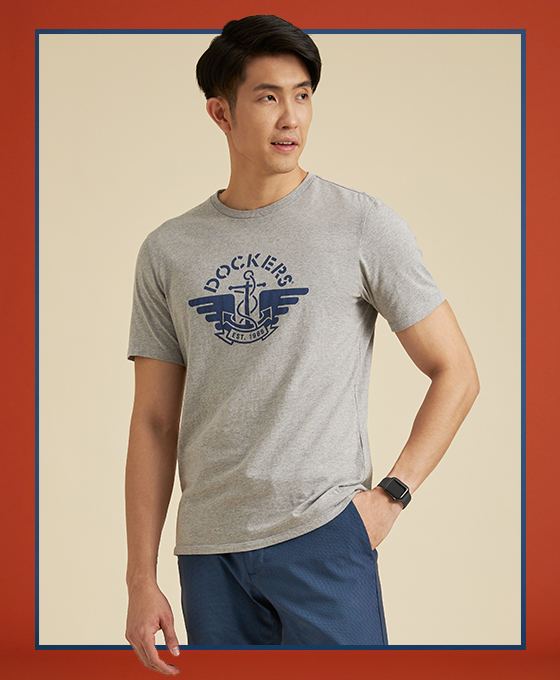 WEAR IT WITH
SHORTS
–
Can't go wrong with a shorts-and-tee combo. Earn more style points by selecting shorts that stop just above your knee.