OFFICE
WARRIOR
–
Elevate your look for the office by focusing on complementary colours.
The refined stripes of the Versatile Short Sleeve Polo with Smart 360 Flex™ pairs perfectly with the timelessly cool Ace Tech Pant, both of which reflect your confident persona.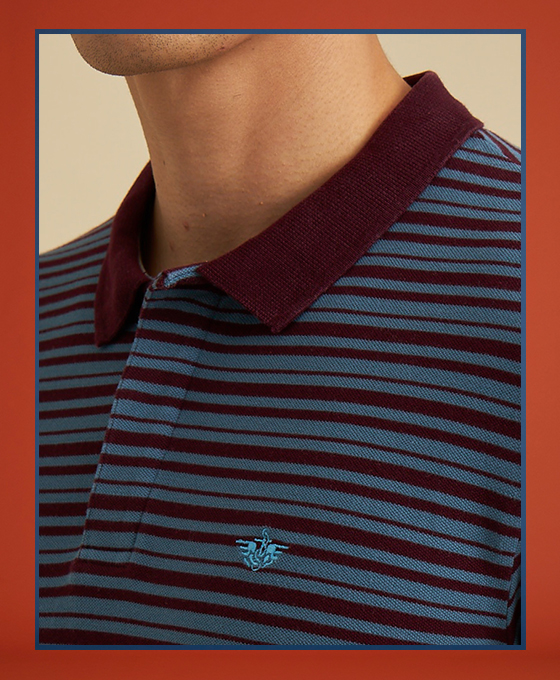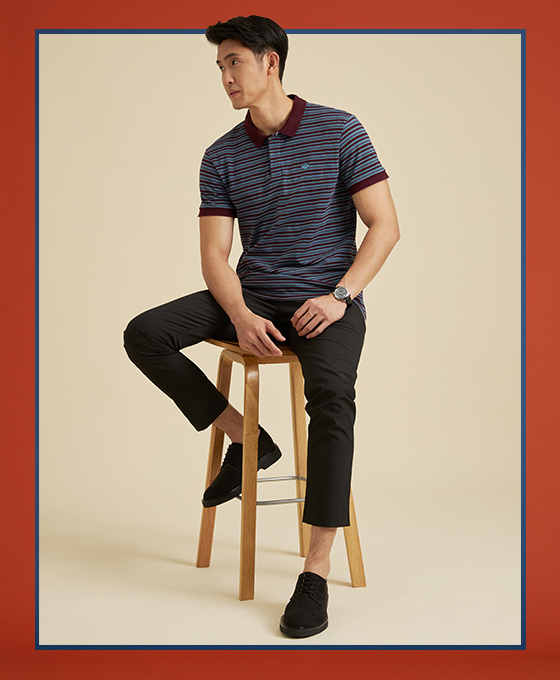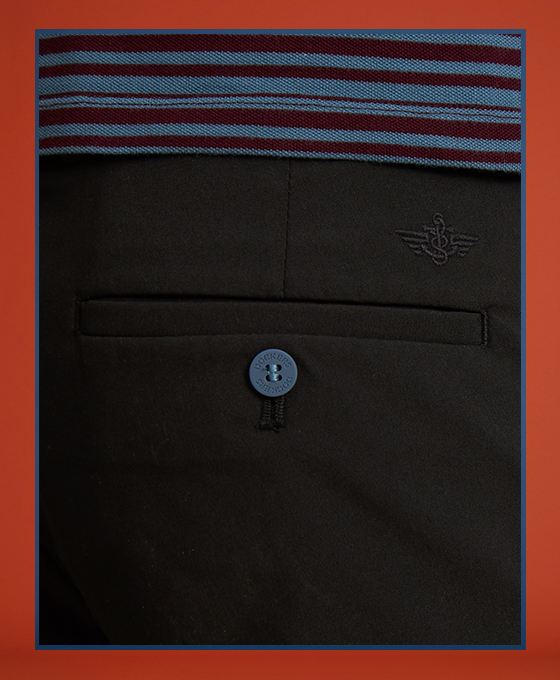 CASUAL
WEEKENDER
–
Relax with this combo: a polo tee matched with comfy shorts.
The polo tee is engineered with Smart 360 Flex™, so you'll go from picking up groceries to firing up the barbecue grill effortlessly and, of course, stylishly.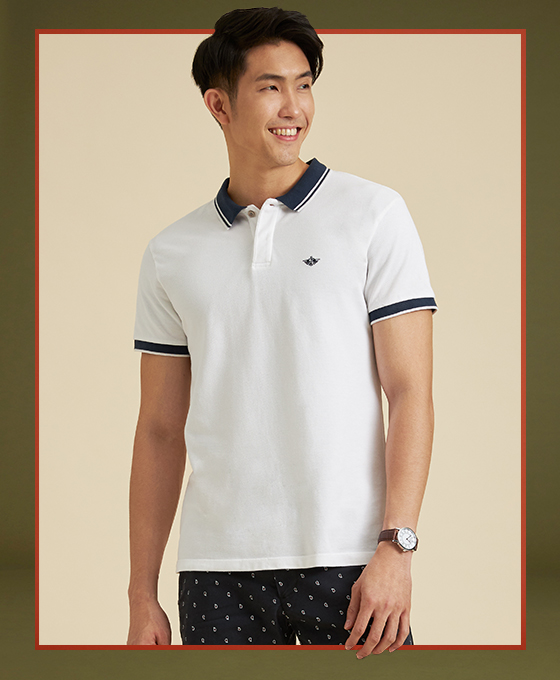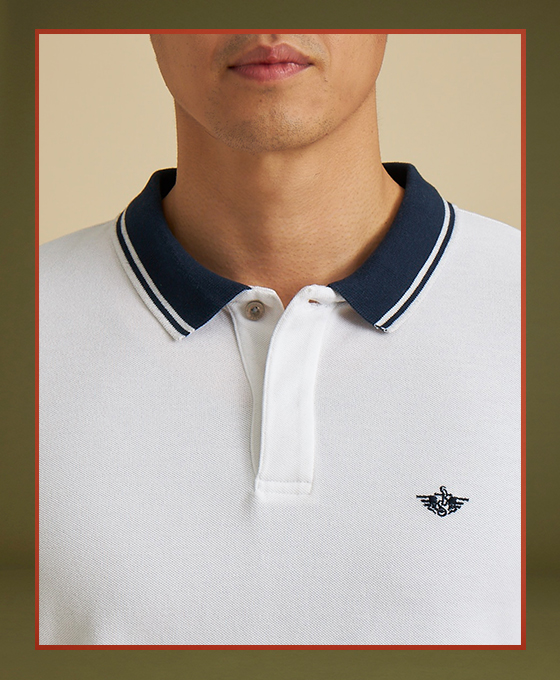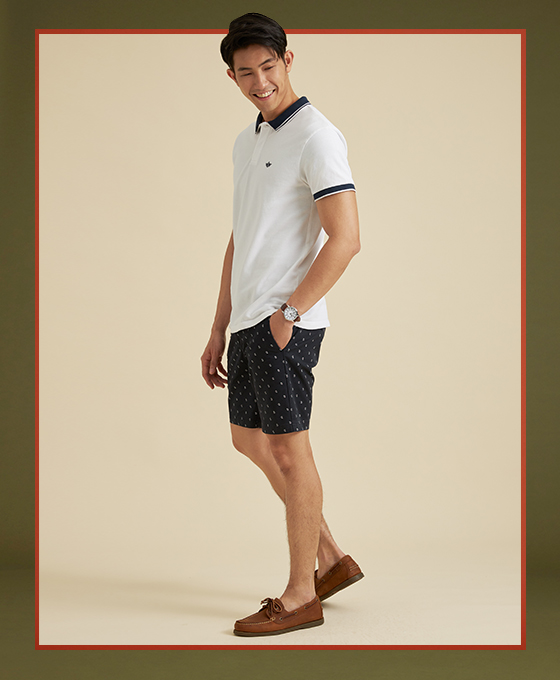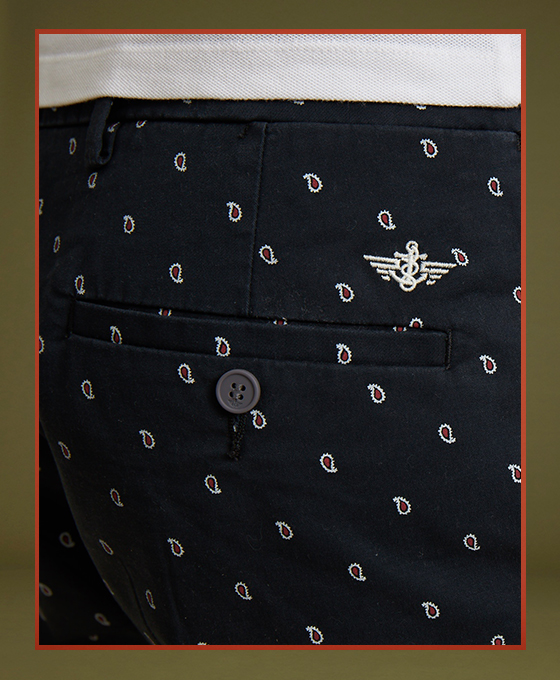 ALL ROUNDER
–
Don't overthink it. Keep your style choices simple and versatile with this classic combo.
The Mock Neck Polo's modern silhouette elevates any look instantly, so you can focus on being the A-class star that you are.