OFFICE
WARRIOR
–
Elevate your look for the office by focusing on complementary colours.
The Versatile Short Sleeve Polo with Smart 360 Flex™ pairs perfectly with the Ace Tech Pant, both of which are engineered to provide you with all-day comfort.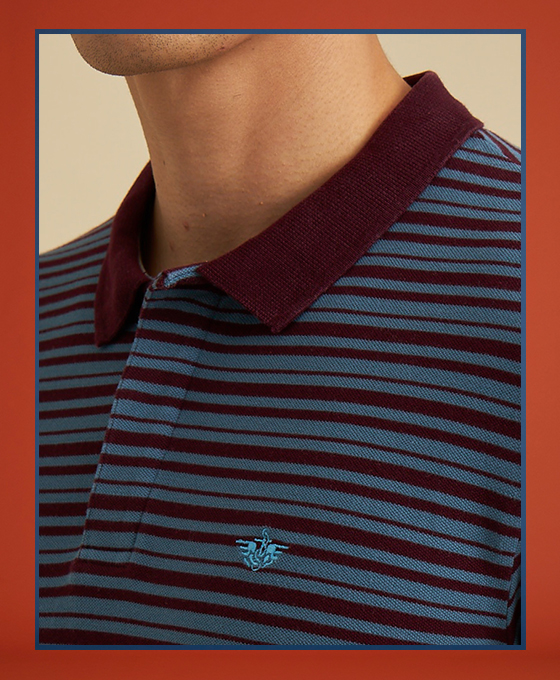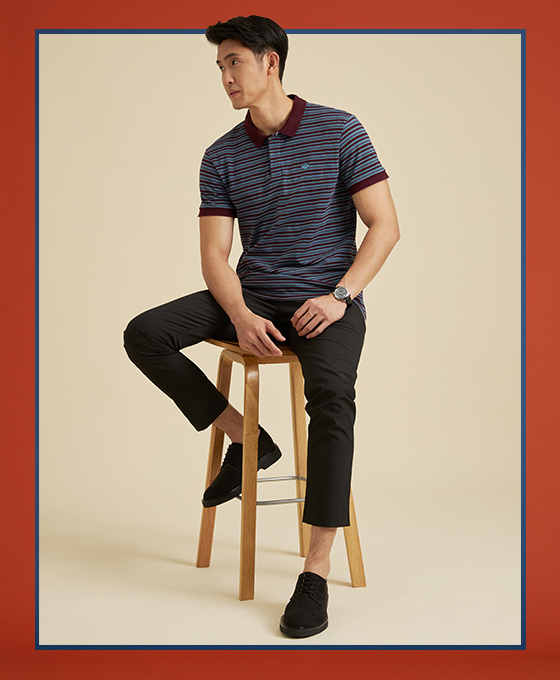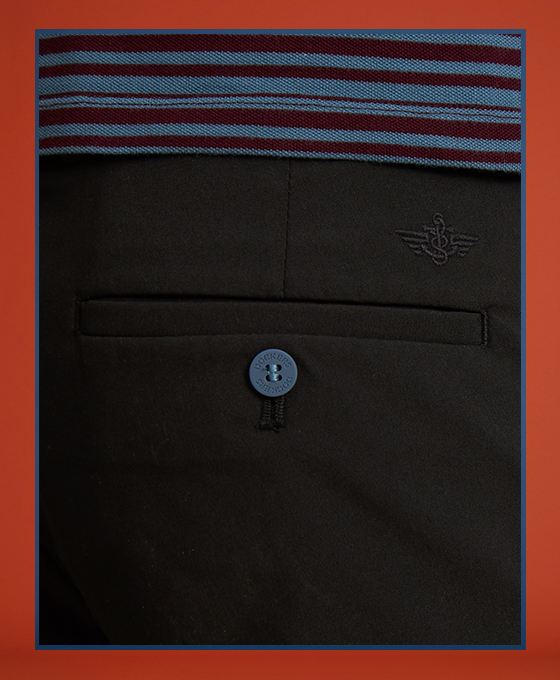 CASUAL
WEEKENDER
–
Relax with this can't-go-wrong combo: a polo tee matched with comfy shorts.
This polo tee is made with Smart 360 Flex™, our most popular stretch technology, and designed with the classics in mind.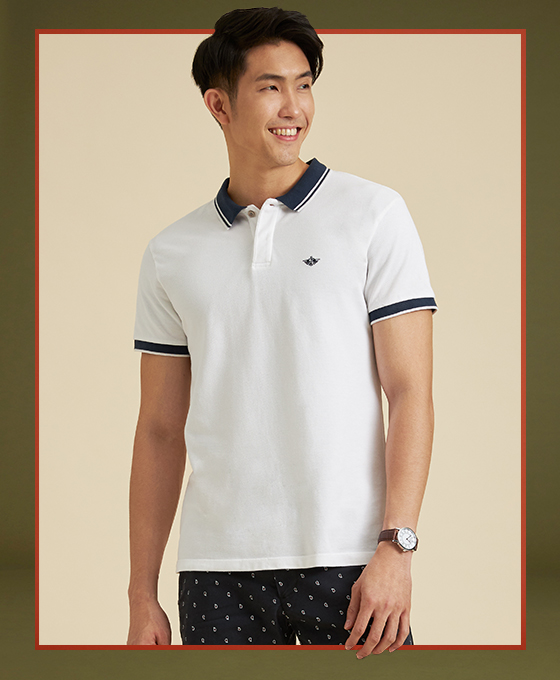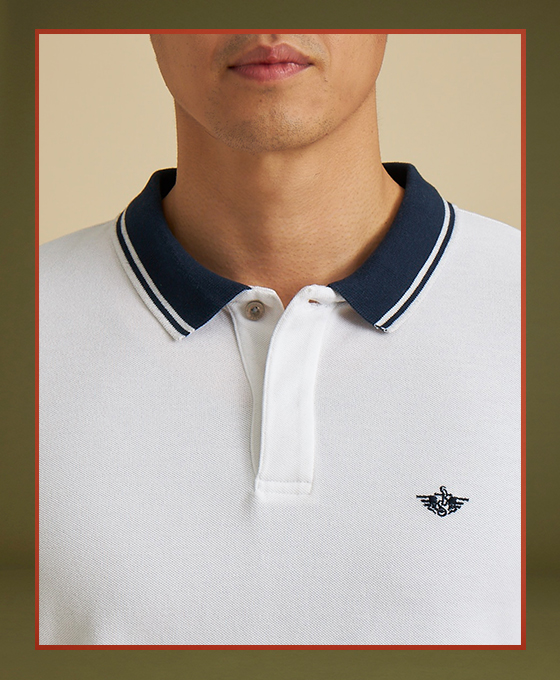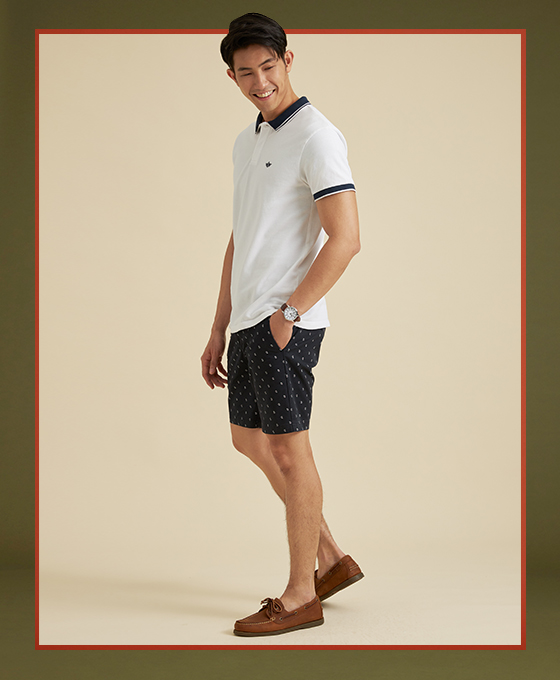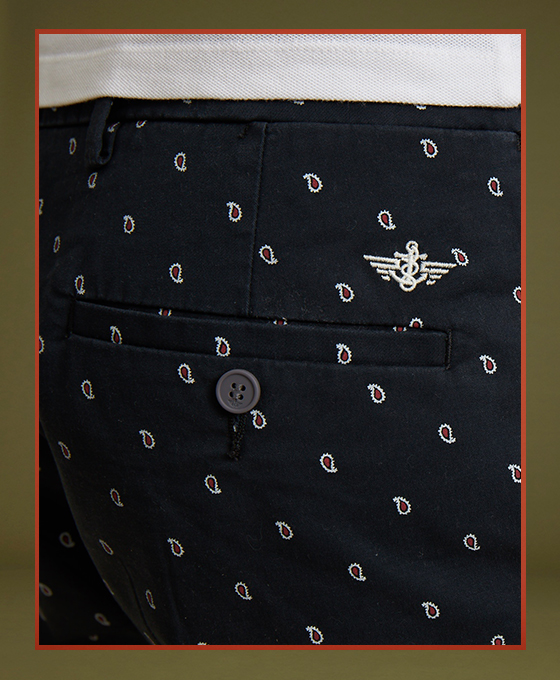 ALL ROUNDER
–
Don't overthink it. Keep your style choices simple with this versatile pairing.
The Mock Neck Polo's modern silhouette elevates any look instantly, while the Ultimate Chino goes well with anything, anywhere.