The Polished Look
LOOKING SHARP JUST GOT EASIER.
Your favourite Signature Khaki has been reinvented with a Flex Comfort Waistband™ and Lux Cotton Stretch technology. Simply put? You get stepped-up style while enjoying all-day comfort.
The Smart Casual Look
COMFORT JUST GOT A STYLE UPGRADE.
The Workday Khaki and Alpha Button Up Short Sleeved Shirt are both engineered with Smart 360 Flex™ to help you get through the rigours of your 9-to-6 effortlessly.
The Casual Look
CLASSICS THAT NEVER GO OUT OF STYLE.</p
Our Alpha Graphic Tee paired with the Ultimate Chino with Smart 360 Flex™ offers the right mix of comfort and quality, which makes it an everyday must-wear.
The Relaxed Look
LAIDBACK VIBES WITH ICONIC STYLINGS.
Shorts and tees are a classic combo, but Supreme Flex™ will elevate your look and provide you with all-day comfort. And what better way to make a statement than with the Dockers® Logo Tee?
THE DOCKERS® GUIDE
How To Cuff Your
Long-Sleeved Shirt
Here's a simple step-by-step lesson on how to elevate your look easily.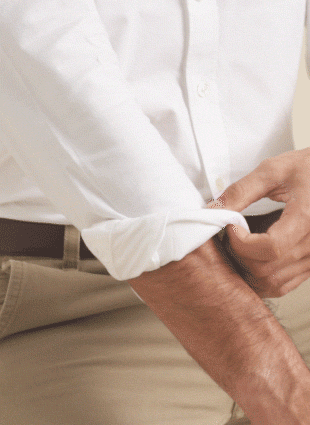 – TIP 1 –
Fold up your sleeves and stop just below your elbows.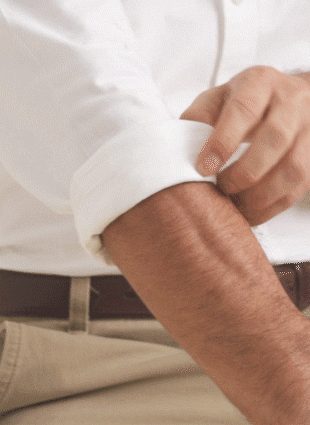 – TIP 2 –
Each fold should be about one inch wide.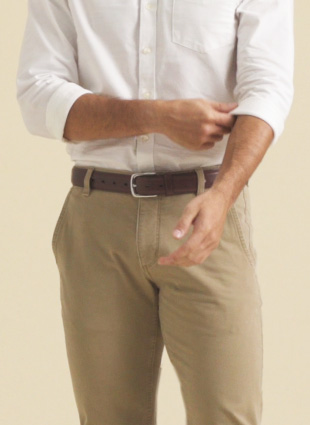 – TIP 3 –
Stretch your arms out to see if they feel comfortable.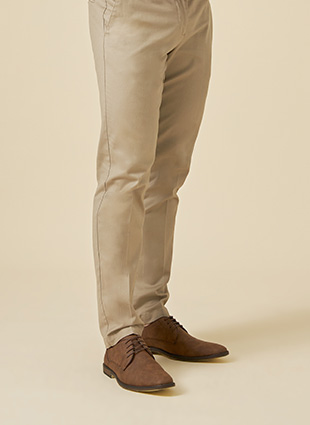 – TIP 4 –
If you're cuffing your sleeves, don't cuff your khakis, especially if you're sporting a polished look.