This is Supreme Flex™
With Dockers® Supreme Flex™, you'll be ready for action no matter what.

SUPREME FLEX™
When you put them on, you'll feel incredibly comfortable when you're moving in every direction you can think of. But because they're made with extremely flexible fabrics, the khakis will provide you with an amazing feeling of recovery and durability.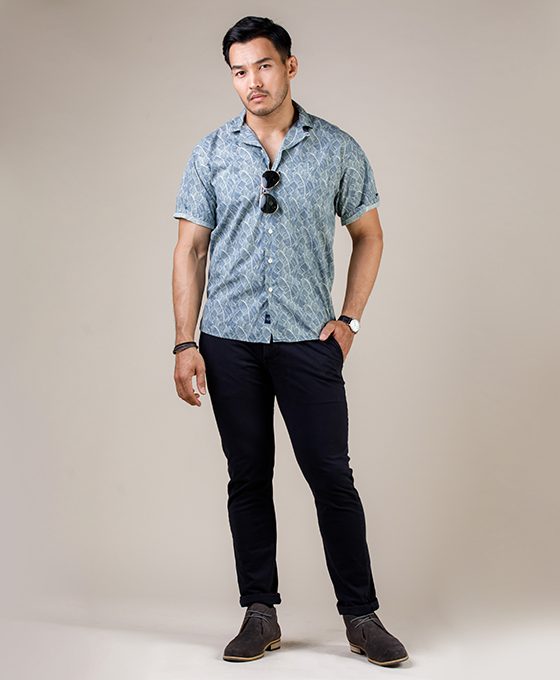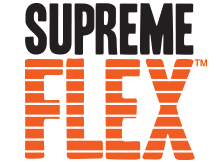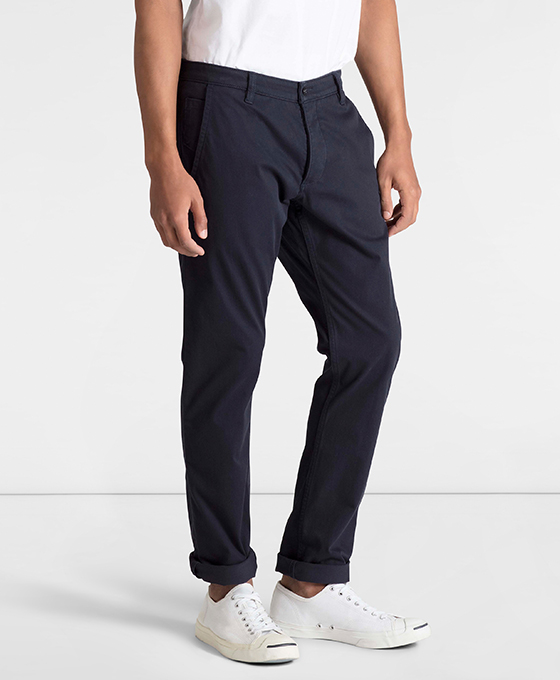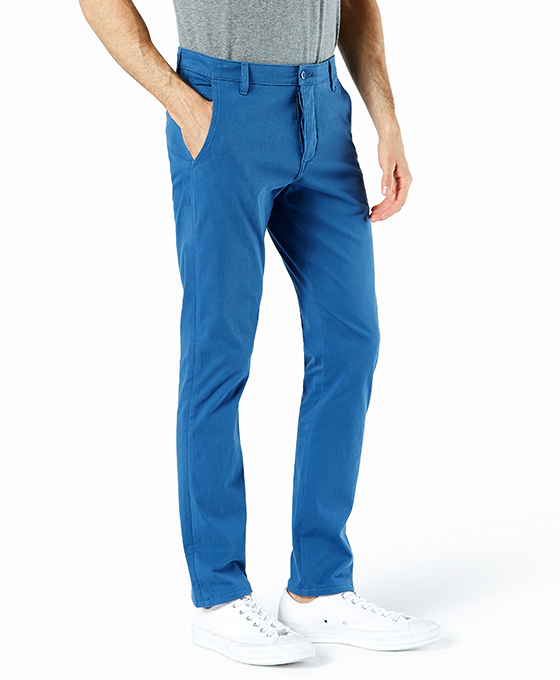 Flex Up At Work
Hip Flexor Stretch
Been sitting too long? Then try this stretch that will loosen up your entire lower body.
Flex Up At Work
Chest Stretch
This stretch will wake you up and help you hit your KPIs in no time at all.
Flex Up At Work
Hamstring Stretch
Get your legs limbered up with this easy stretch you can do right now.
Flex Up At Work
Rotation Stretch
Your body (and your weekly reports) will thank you when you do this simple stretch.