This is Supreme Flex™
With Dockers® Supreme Flex™, you'll be ready for action no matter what.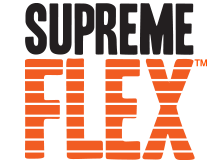 When you put them on, you'll feel incredibly comfortable when you're moving in every direction you can think of. But because they're made with extremely flexible fabrics, the khakis will provide you with an amazing feeling of recovery and durability.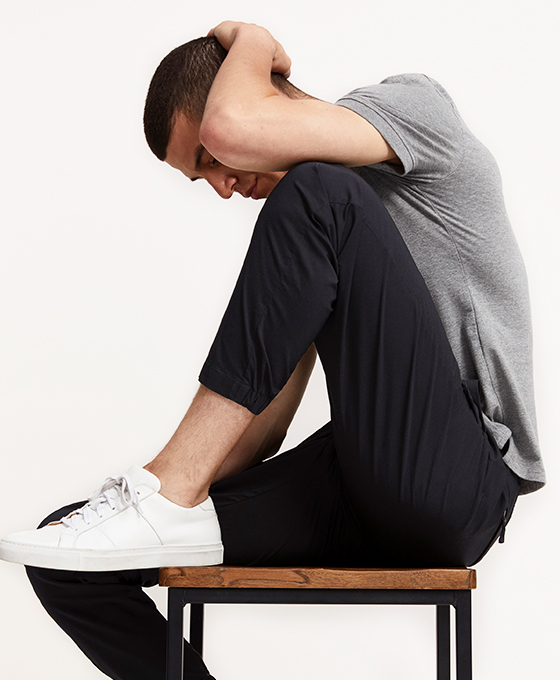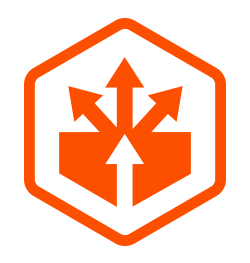 Next level flexibility.
Superior comfort.
Remarkable recovery.