Sustainability
Inspired by our love of nature, our commitment
to the people and the planet.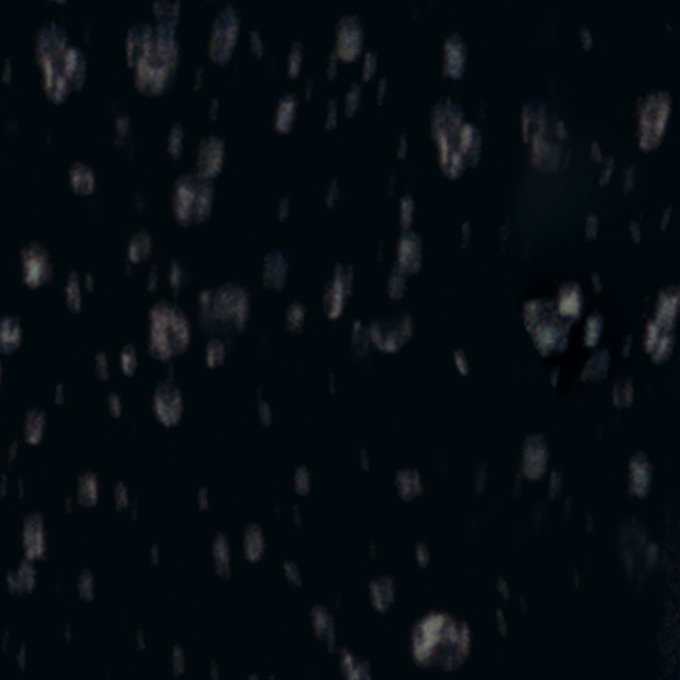 Water<less®
We're constantly finding ways to create the same innovation and style you love much more responsibly. And we're proud to say we've done just that. We've been using Water<Less®, a suite of techniques that require less water, to produce our clothes for the past 10 years. And now, 100% of our bottoms are crafted using the Water<Less® technique.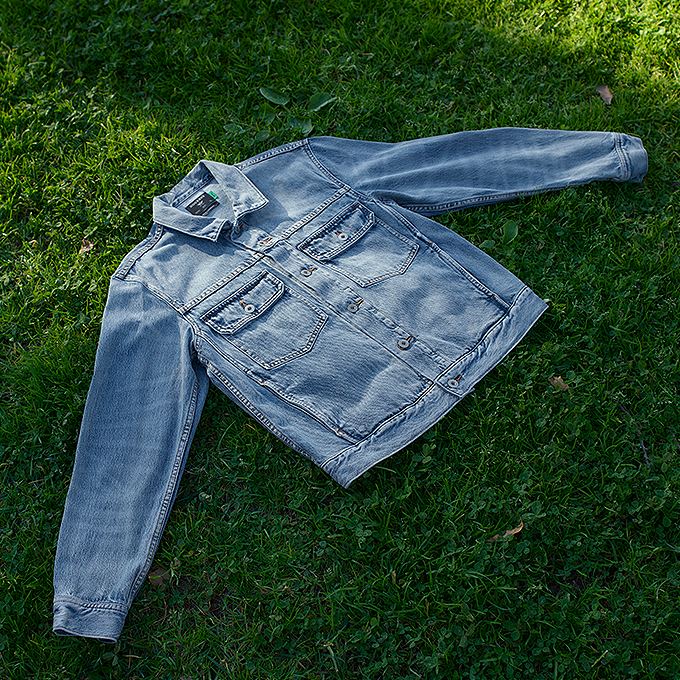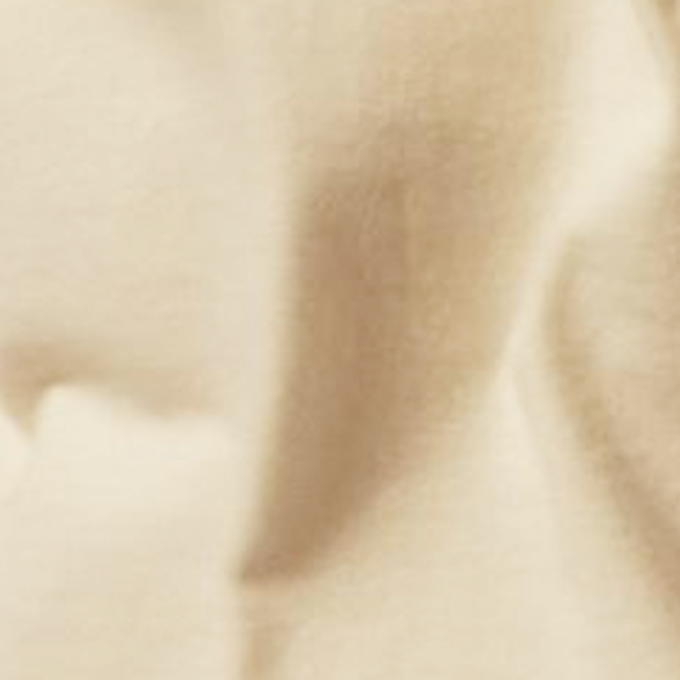 Organic Cotton
By using cotton that is grown more responsibly, we reduce the amount of water and chemicals it takes to make our clothes while supporting more sustainable farming methods. Soft, clean and chemical free, we use organic cotton grown without pesticides, herbicides or fertilizers to promote healthier soil and cleaner water.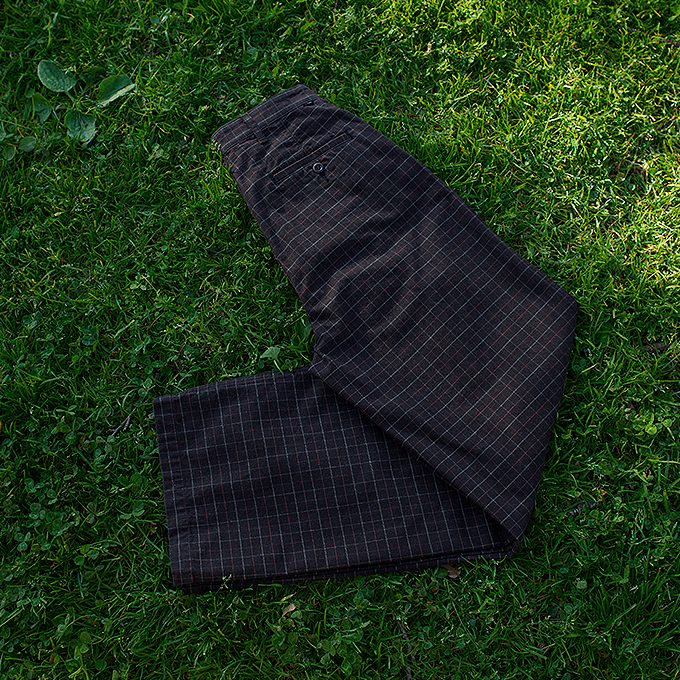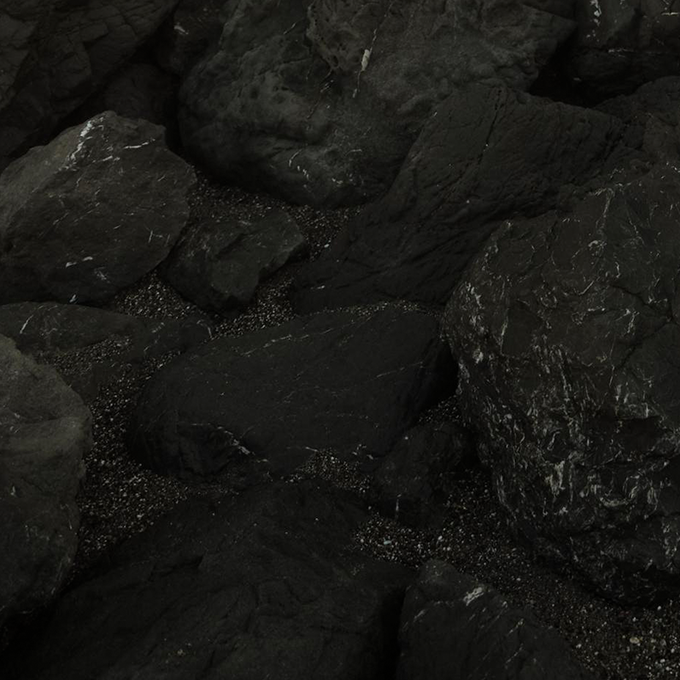 Recycled Fibers
We're constantly on the lookout for new ways to bring the high-quality stretch, performance and feel you expect, while reducing our impact. We believe in the power of Recycled Fibers, which is why we use them wherever we can in our fabric blends.