10 Years Of Water<Less®
Sustainability is woven into everything we do. Ten years ago, we tackled water waste in a way that was true to our mission — through innovation. After countless experiments, we developed Water<Less®, a suite of production techniques that require less water.
Style and sustainability are not mutually exclusive. With this in mind, our designers constantly think of new ways to create the same clothes you love while cutting back on H2O. These techniques can look like anything from reusing water to tumbling fabric with bottle caps and golf balls to take water and fabric softener out of the wash altogether.
How We Do It
Dyeing and finishing — the steps that give each product its unique look and feel — sometimes requires over 40 litres of water. Thanks to our Water<Less® innovations, we've saved over 20 million litres of water in the finishing stages of production in early 2020 alone.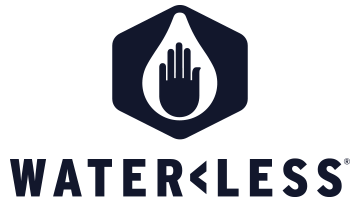 The Anniversary Collection
Khaki and shirt styles you love,
made with a lot less water.