FREQUENT FLIER
We know you know how to plan and have a great vacation. But there's an art to looking great at the airport too. Khakis are a sure-fire way to stay sharp and comfortable on and off the plane, but it's a whole new world when joggers come into the mix.
▼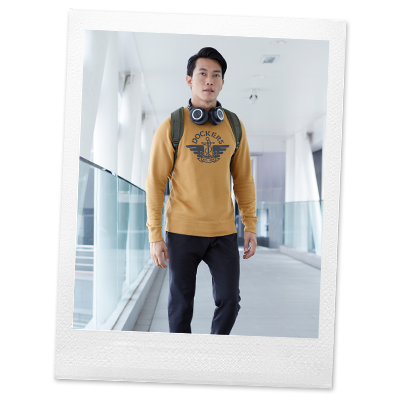 Frequent Flier
Express Lane
You can depend on joggers for both comfort and style. Pair them with a statement sweater and you'll look like a you own a private jet. Extra points for nifty zipped pockets.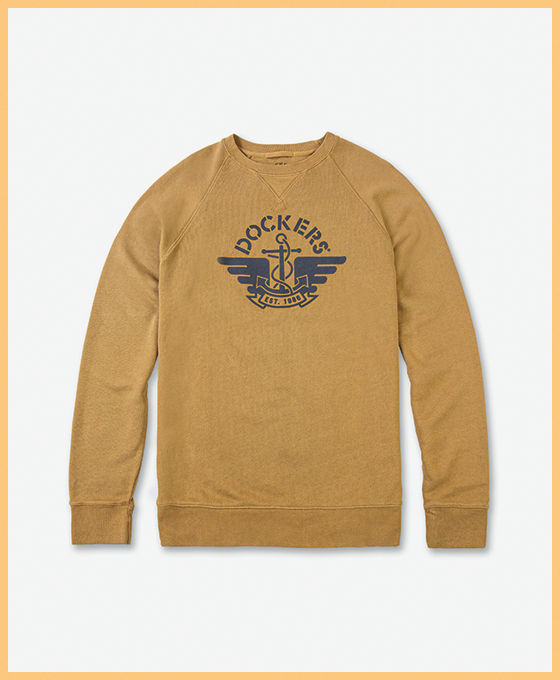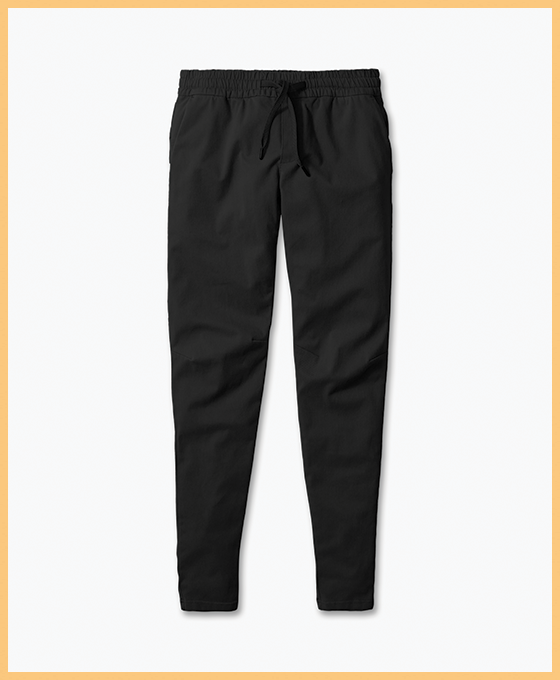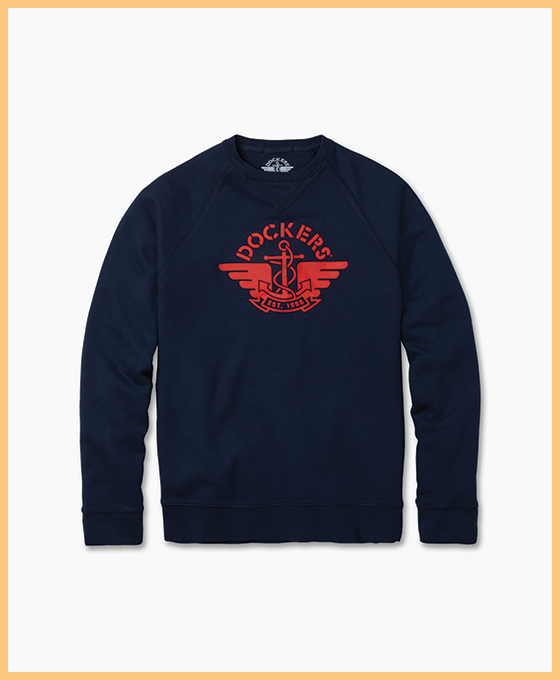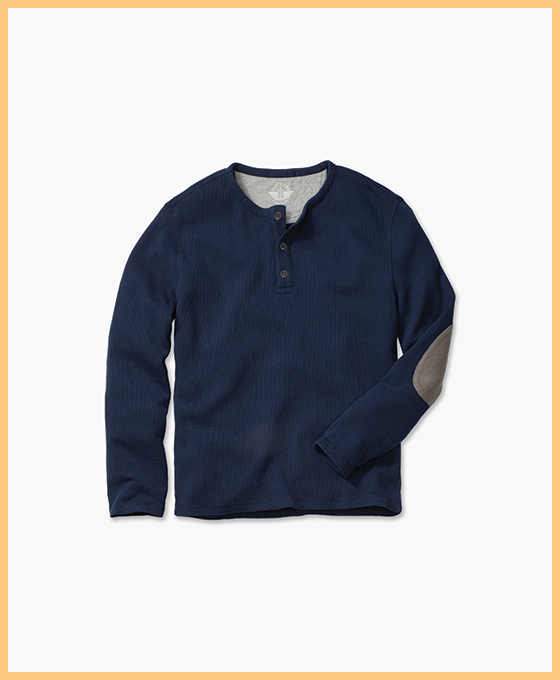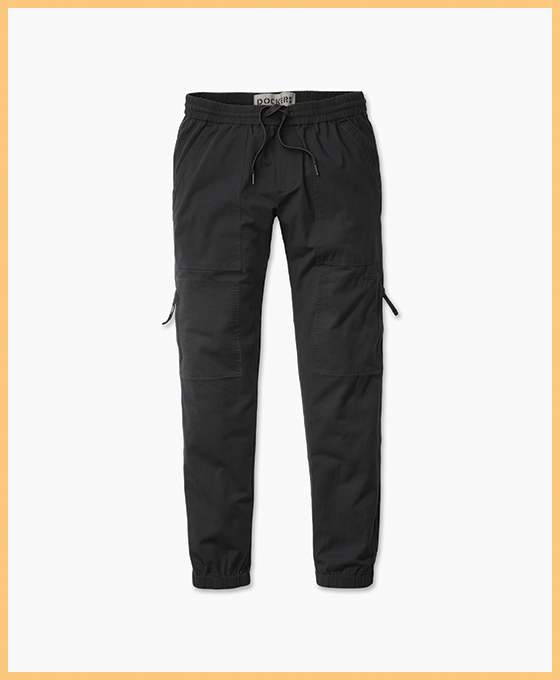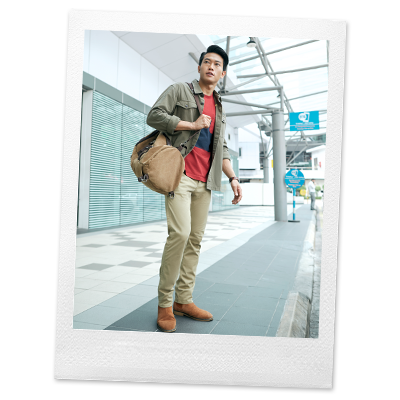 Frequent Flier
Plane Cool
So you prefer roughing it out than holidaying in luxury. There are many ways to look and be rugged, and one of them is pairing a military jacket with your go-to khakis. This definitely commands attention.