ROAD TRIP
Nothing beats the camaraderie of a road trip with your buddies. You've got your snacks, rest stops mapped out on the GPS, and a playlist long enough to last till you reach your destination. But be sure to wear something that won't make the drive feel like forever.
▼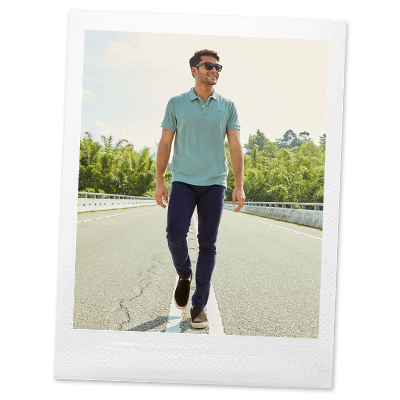 Road Trip
Gear Up
Long pants on a long drive? Yes, you can, if you're wearing khakis made from ultra flexible fabric. Whether you're the driver, navigator, or the joker, staying comfortable shouldn't be rocket science.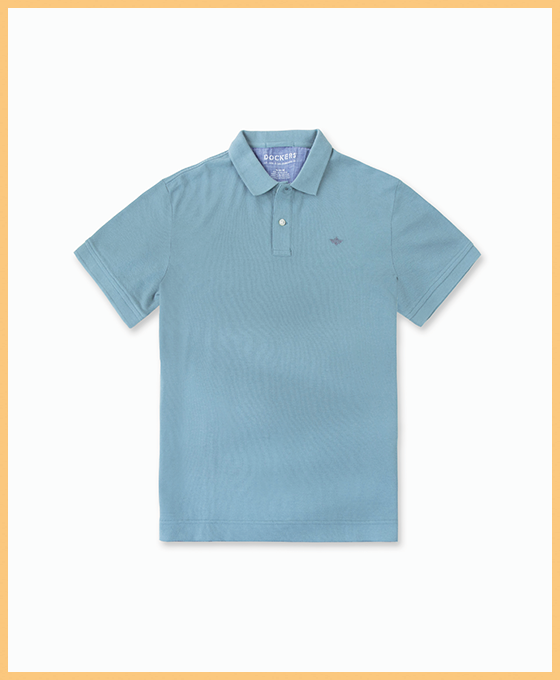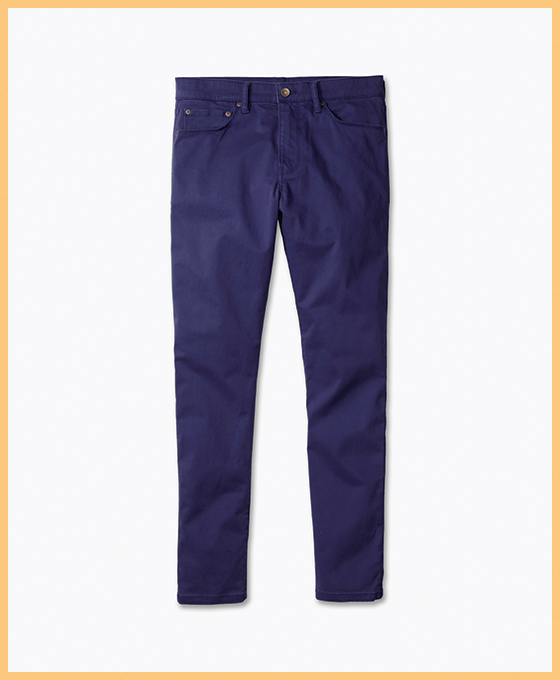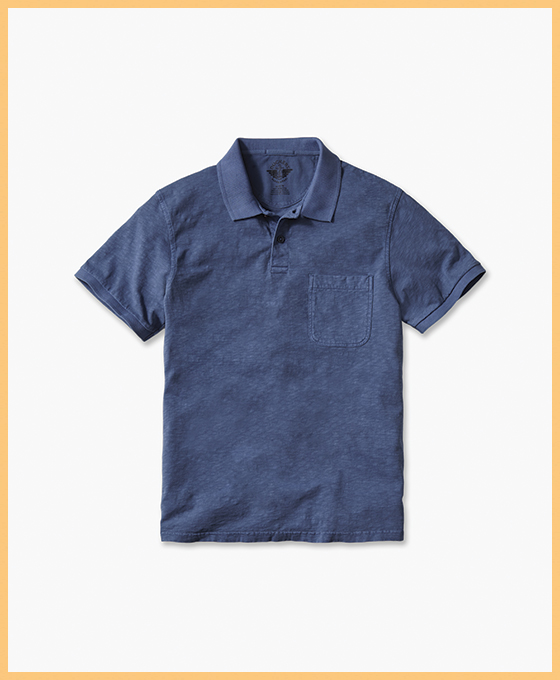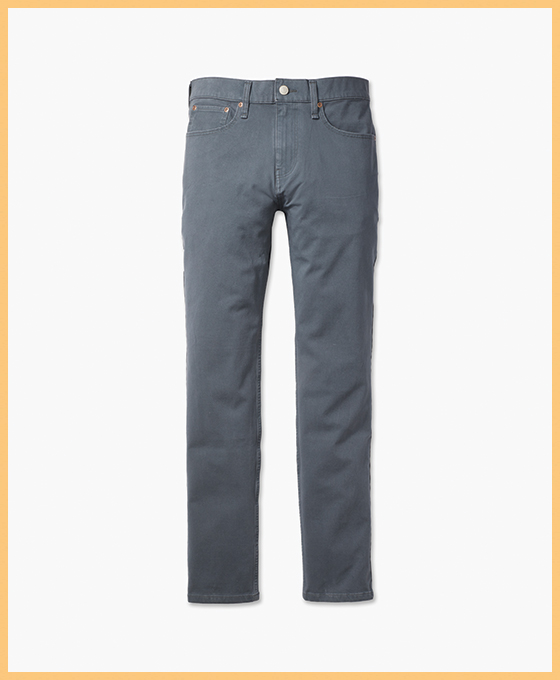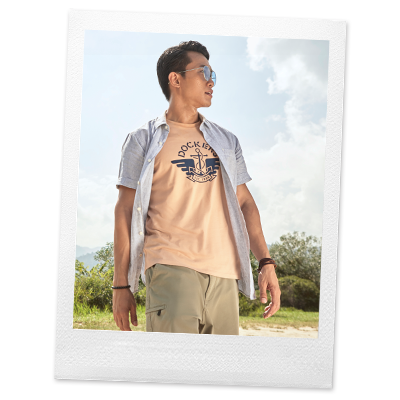 Road Trip
Off The Map
Wearing a short-sleeved shirt over a T-shirt gives you a bit of extra warmth in the car, but it also adds flair to your relaxed vibe. But if it's too hot outside, just leave the shirt in the car to show off your eye-catching logo tee.