Breeze into this inviting season of peak fun. Introducing a
radiant collection of timeless styles, fun prints and
lightweight fabrics. Perfect for any day off you take to
bask in the sun with your nearest and dearest.
Dress with intent – and the intention is to
stay breezy. Summertime is a state of mind,
so let's make the most of it. Style up in
airy pieces for ultimate comfort.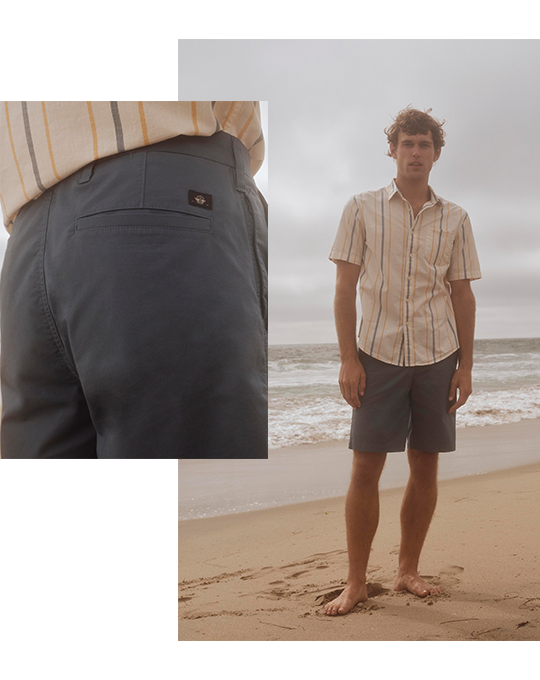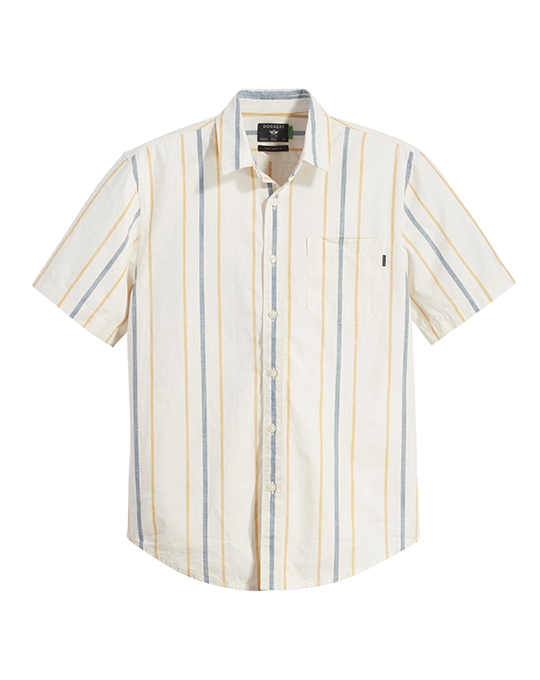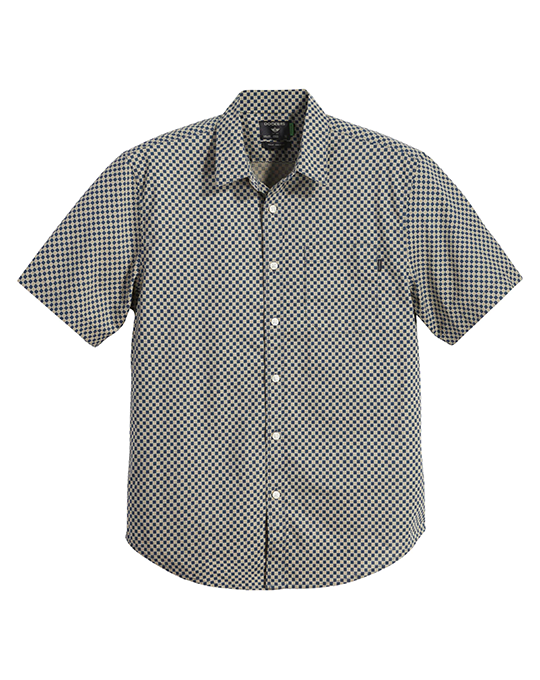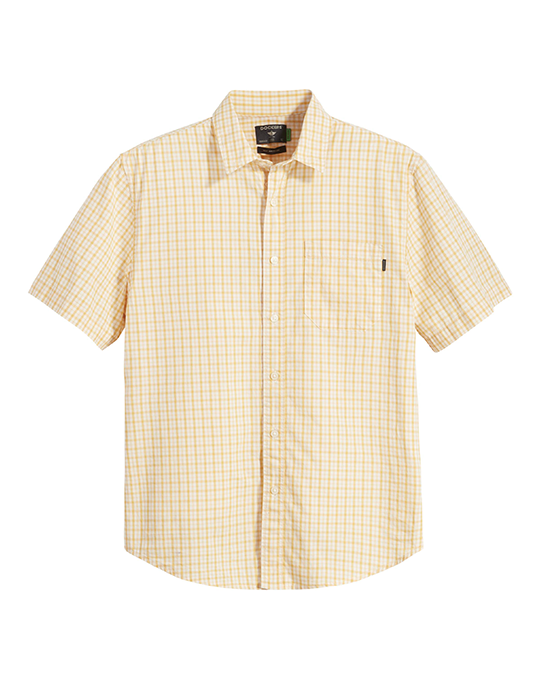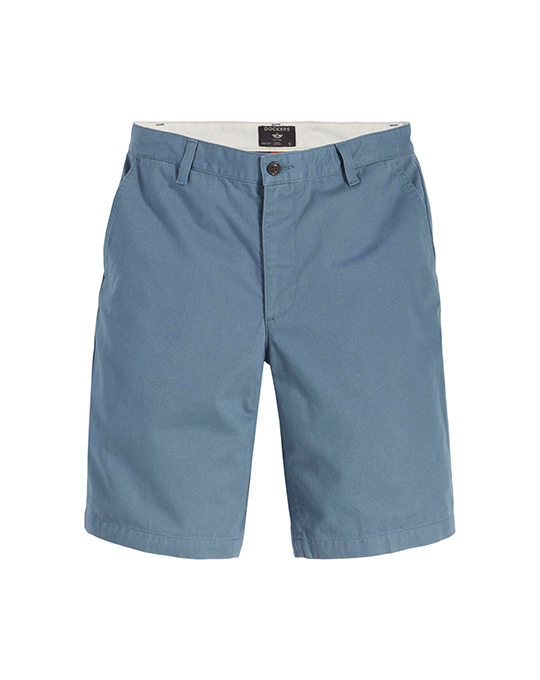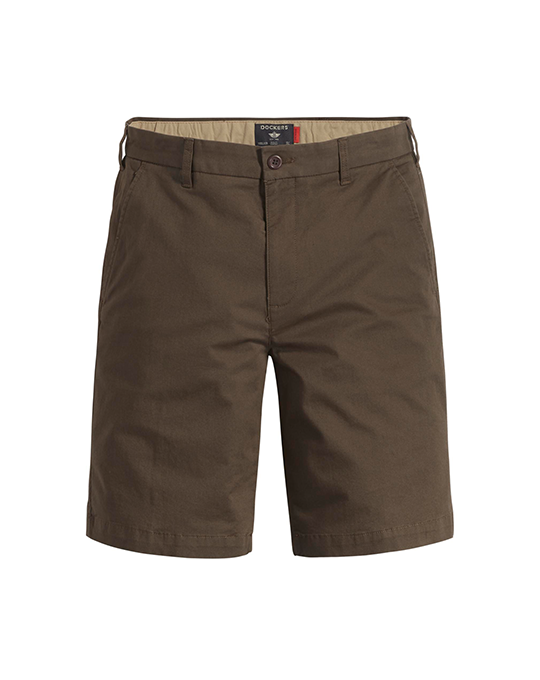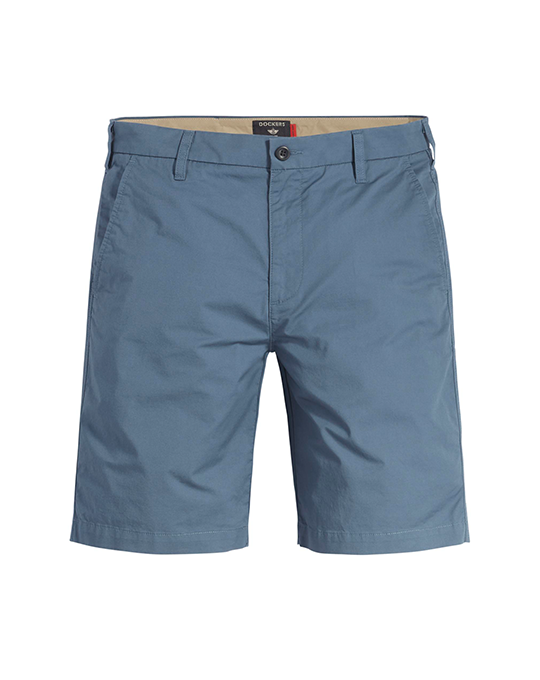 Here's to saying yes to spontaneous moments,
while draped in evergreen styles that work,
no matter what the occasion is.