Smart 360 Flex™
The Game-Changing Khaki
When you're in a squeeze, think fast and be flexible.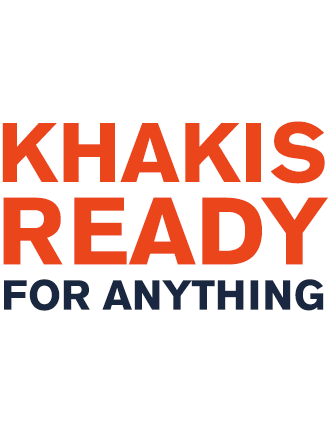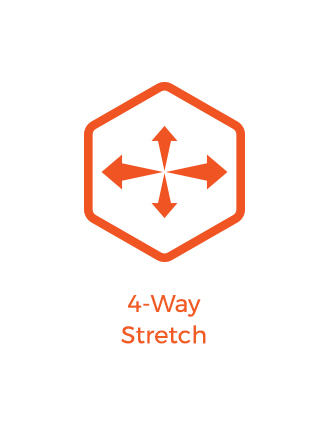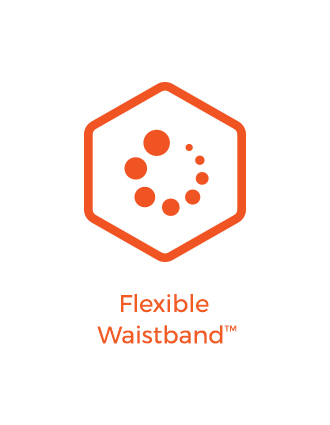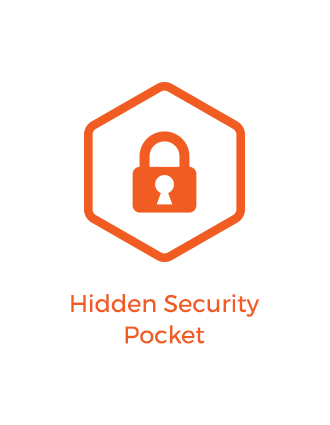 4-WAY STRETCH
The new 4-way flex stretches both horizontally and vertically to deliver maximum comfort and durability, so you look as good at the end of the day as you did when you woke up.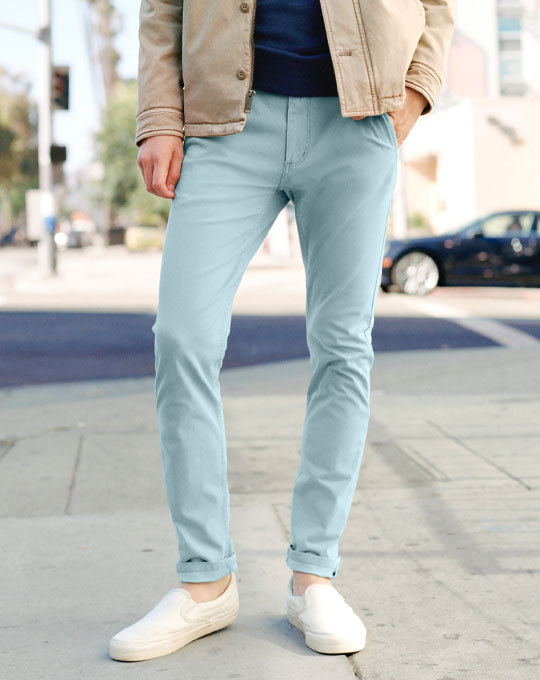 4-WAY STRETCH
For game-changing comfort & durability.

Flexible Waistband
With a fit that sits below the waist, the flexible and sweat-absorbent waistband provides you with game-changing comfort whenever you're on the go.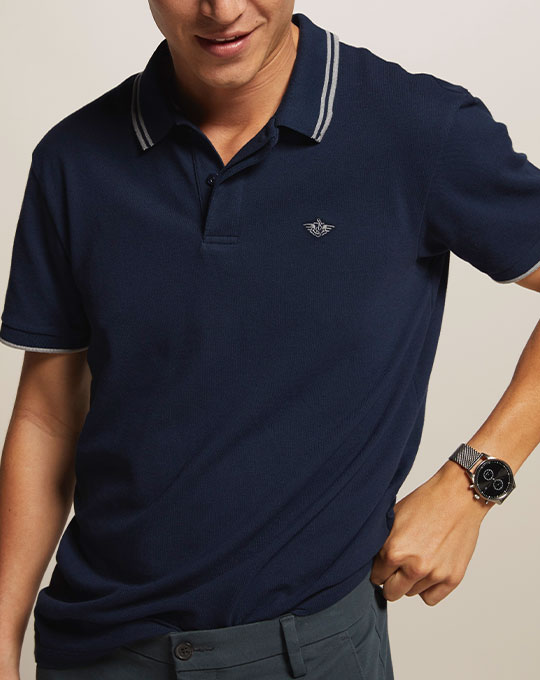 FLEXIBLE WAISTBAND
Extra comfort when you're on the move.

Hidden Security Pockets
The covert security pockets help you store your smartphone and other valuables, so you won't have to worry about losing them again.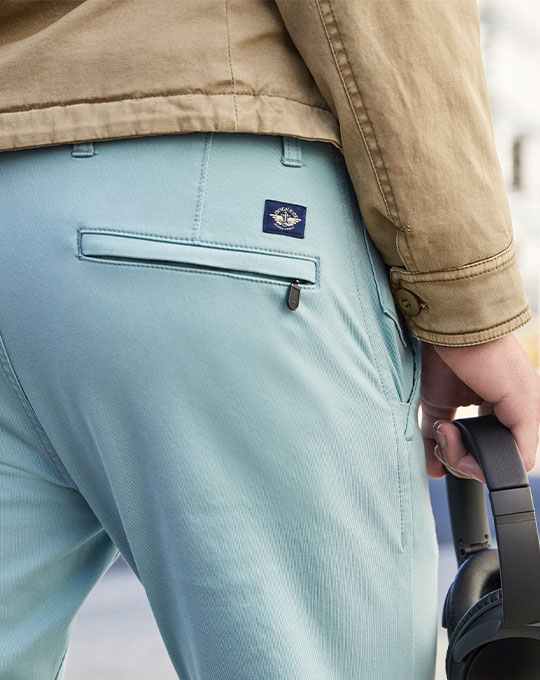 Hidden Security Pockets
To keep your stuff safe.