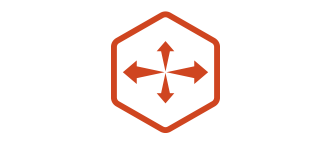 4-Way Stretch
We created a fabric that stretches both horizontally and vertically, which gives you extra comfort and prevents your khakis from falling as you go about your day.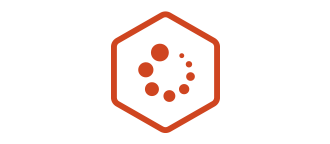 Flexible Waistband
With a fit that sits below the waist, the flexible and sweat-absorbent waistband makes moving, sitting and eating big meals even easier.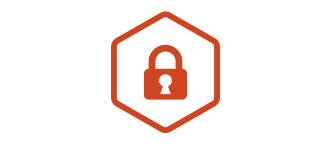 Hidden Security Pockets
The zip pockets are perfect to keep your wallet, phone and other essentials safe.
No Wrinkle Technology
This innovation helps keep your khakis looking great after it's been through the wash over and over again. (Only available in Workday Khaki.)