OUR MOST COMFORTABLE FABRIC YET
Knitted with our performance fabric so it can stretch in every direction, Smart 360 Knit™ couldn't be more comfortable and easy to wear.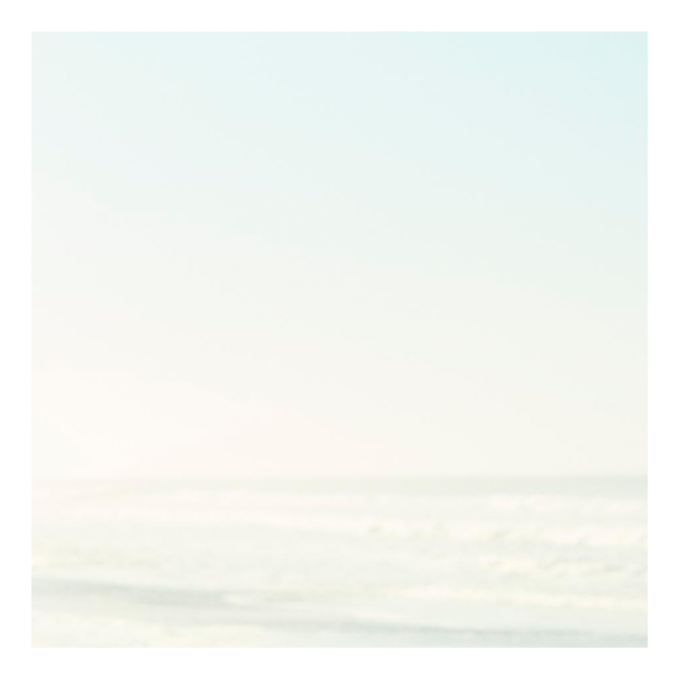 Flexible Waistband
Designed with a look and fit like the well-tailored pair of pants you're familiar with while feeling as comfortable as sweatpants.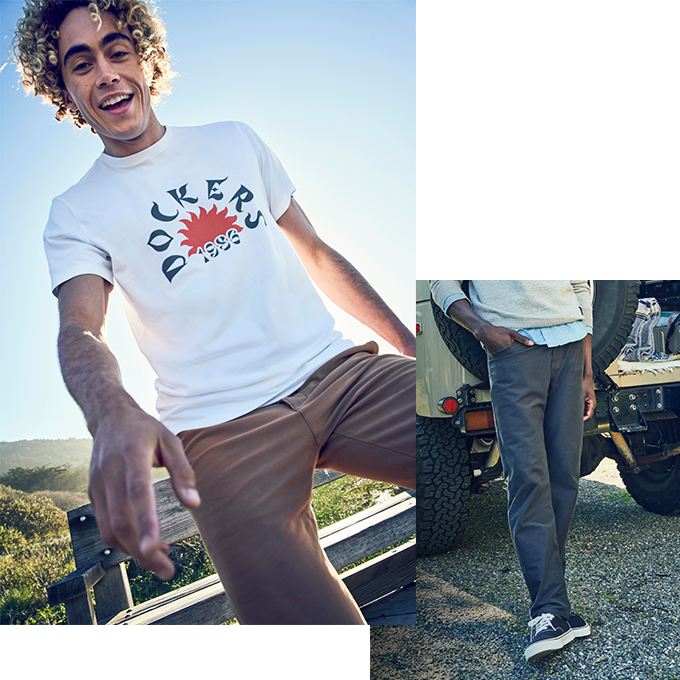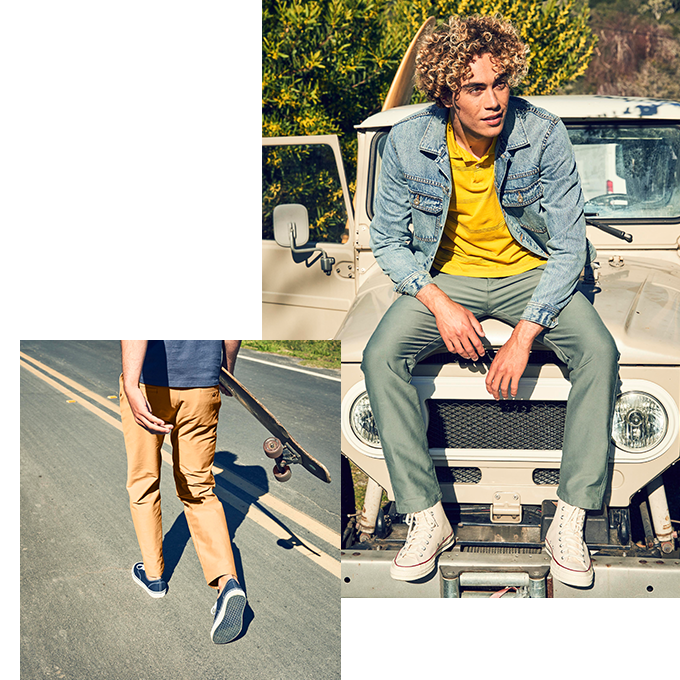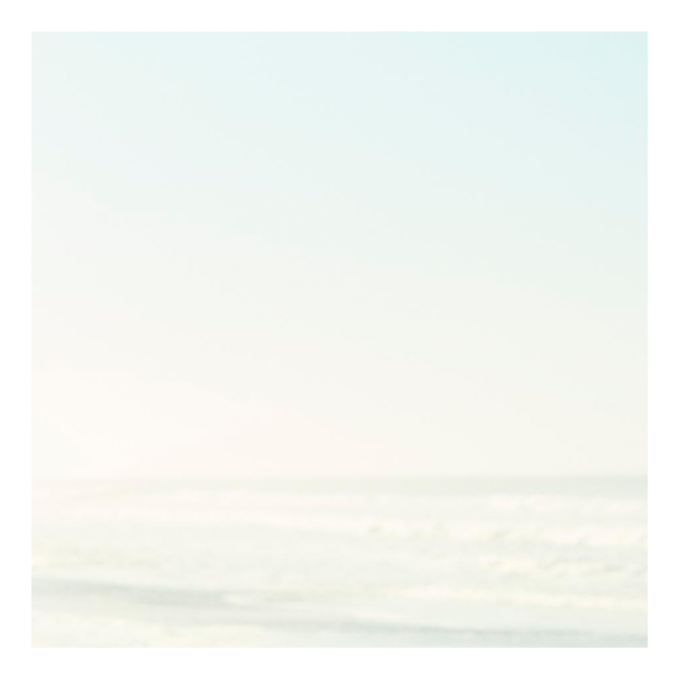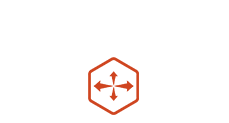 4-Way Stretch
Our innovative fabric stretches both horizontally and vertically to give you unbelievable comfort throughout the day.